Monday
| Time | Class | Temp. | Teacher |
| --- | --- | --- | --- |
| 10:15am-11:15am | Restorative Yoga | Warm | Amy |
| | | | |
| 6:30pm-7:30pm | Energizing Flow | Reg | Paige |
Tuesday
| Time | Class | Temp. | Teacher |
| --- | --- | --- | --- |
| 9:00am-10:00am | Soulful Hatha Flow | Warm | Trinity |
| | | | |
| 5:45pm-6:45pm | Soul Flow | Hot | Andrea |
Wednesday
| Time | Class | Temp. | Teacher |
| --- | --- | --- | --- |
| 10:15am-11:15am | Energizing Flow | Hot | |
| | | | |
| 7:15pm-8:15pm | Flowing To The Beats | Warm | Natalie |
Thursday
| Time | Class | Temp. | Teacher |
| --- | --- | --- | --- |
| 9:00am-10:00am | Yin Flow | Warm | Paige |
| | | | |
| 7:00pm-8:00pm | Soulful Hatha Flow | Hot | Trinity |
Friday
| Time | Class | Temp. | Teacher |
| --- | --- | --- | --- |
| 10:15am-11:15am | Deep Flow | Hot | Lucy |
| | | | |
| 5:30pm-6:30pm | Restorative | Warm | Paige |
Saturday
| Time | Class | Temp. | Teacher |
| --- | --- | --- | --- |
| 9:00am-10:00am | Yin | Warm | Cara |
| | | | |
| | | | |
Sunday
| Time | Class | Temp. | Teacher |
| --- | --- | --- | --- |
| 9:30am-10:30am | Soul Flow | Hot | Paige |
| | | | |
Age Requirements:
Hot Yoga

Age 18+ for independent attendance
Age 16+ with parental accompaniment

Warm Yoga – 14+ with parental accompaniment
Regular Yoga 14+ with parental accompaniment
Classes with 0 participants registered will be cancelled two hours prior to class start time if no one is registered.
9:00am Classes with no one registered by 9:00pm the night before will be cancelled.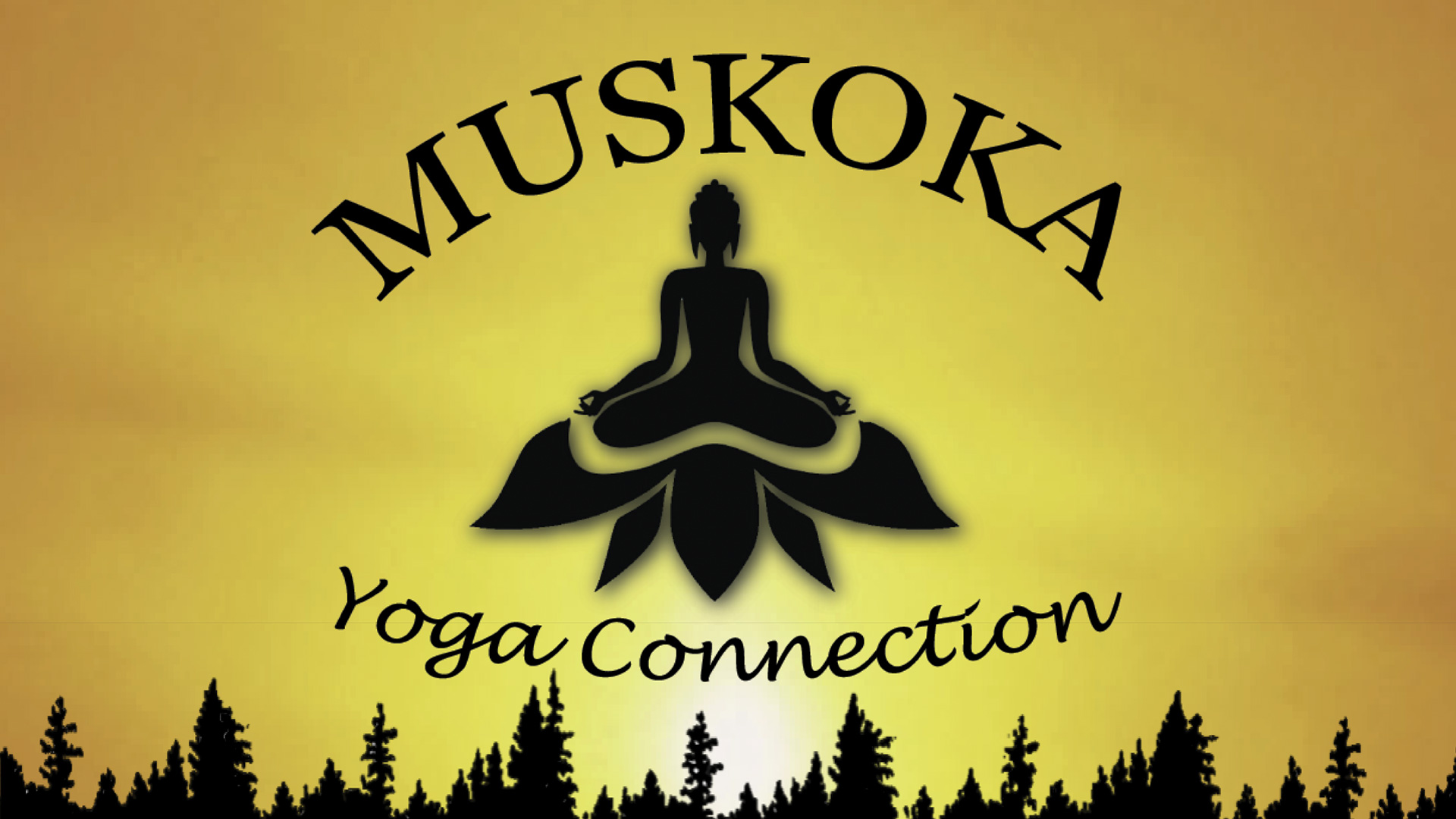 Hatha Flow
A daytime class that flows through a grounding yoga sequence to help you open and energize the body and to restore balance from within. Deepen your understanding of the postures, alignment in the body, breathing and relaxation techniques.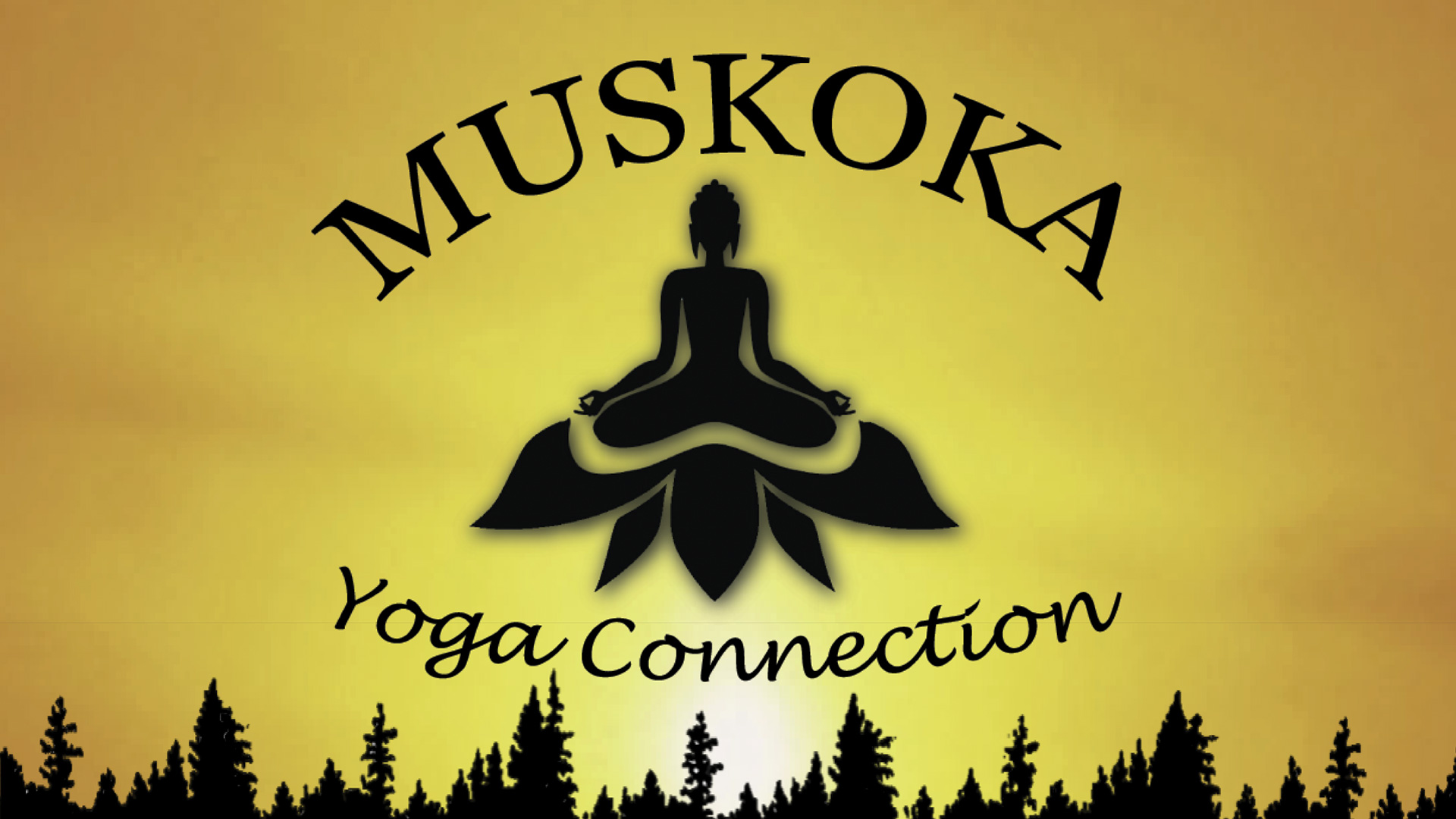 Full Body Flow
Flow through a sequence of yoga poses that reach all parts of the body. Focus on connecting the breath with your movement to create a moving meditation and restoring a feeling of balance in your inner world.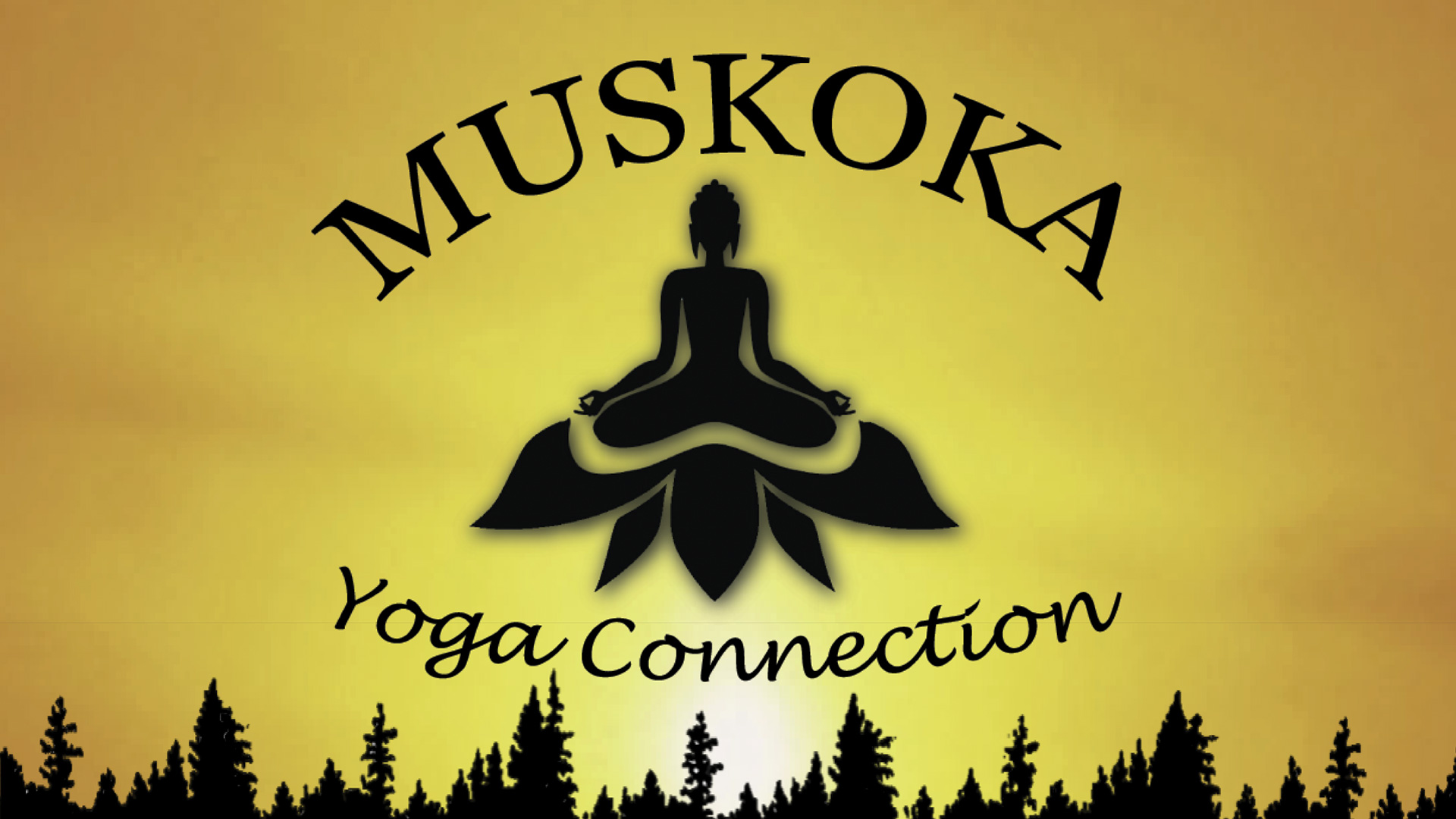 Restorative Yoga
A passive meditative Form of Yoga that allows you to focus on your breath while releasing tension in your body.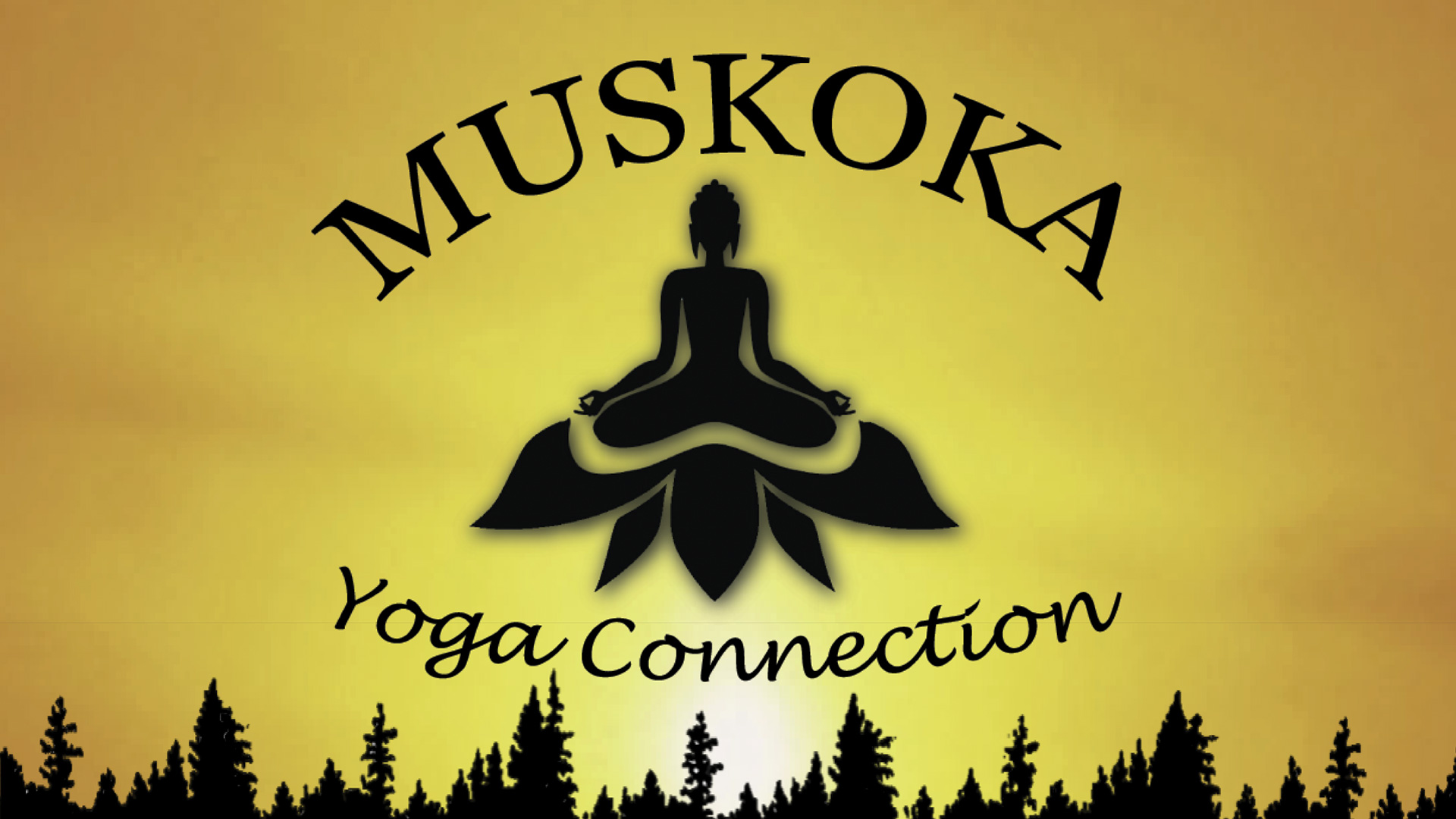 Power Yoga
Is a dynamic activity that emphasizes on strength, flexibility and endurance.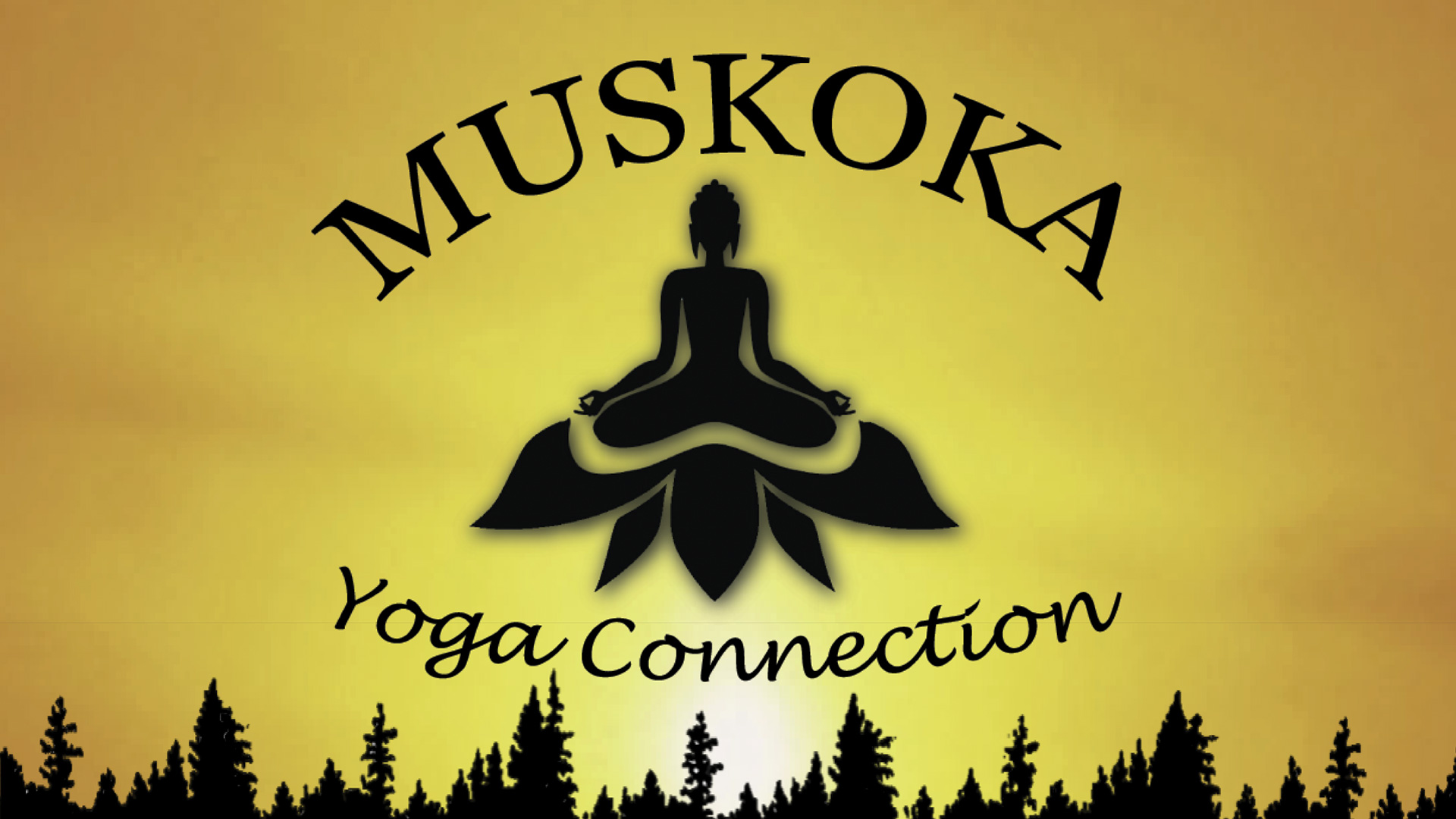 Deep Flow
Is a vigorous yet accessible vinyasa flow class that will explore Creative, fluid movement combined with purposeful holds in a variety of postures.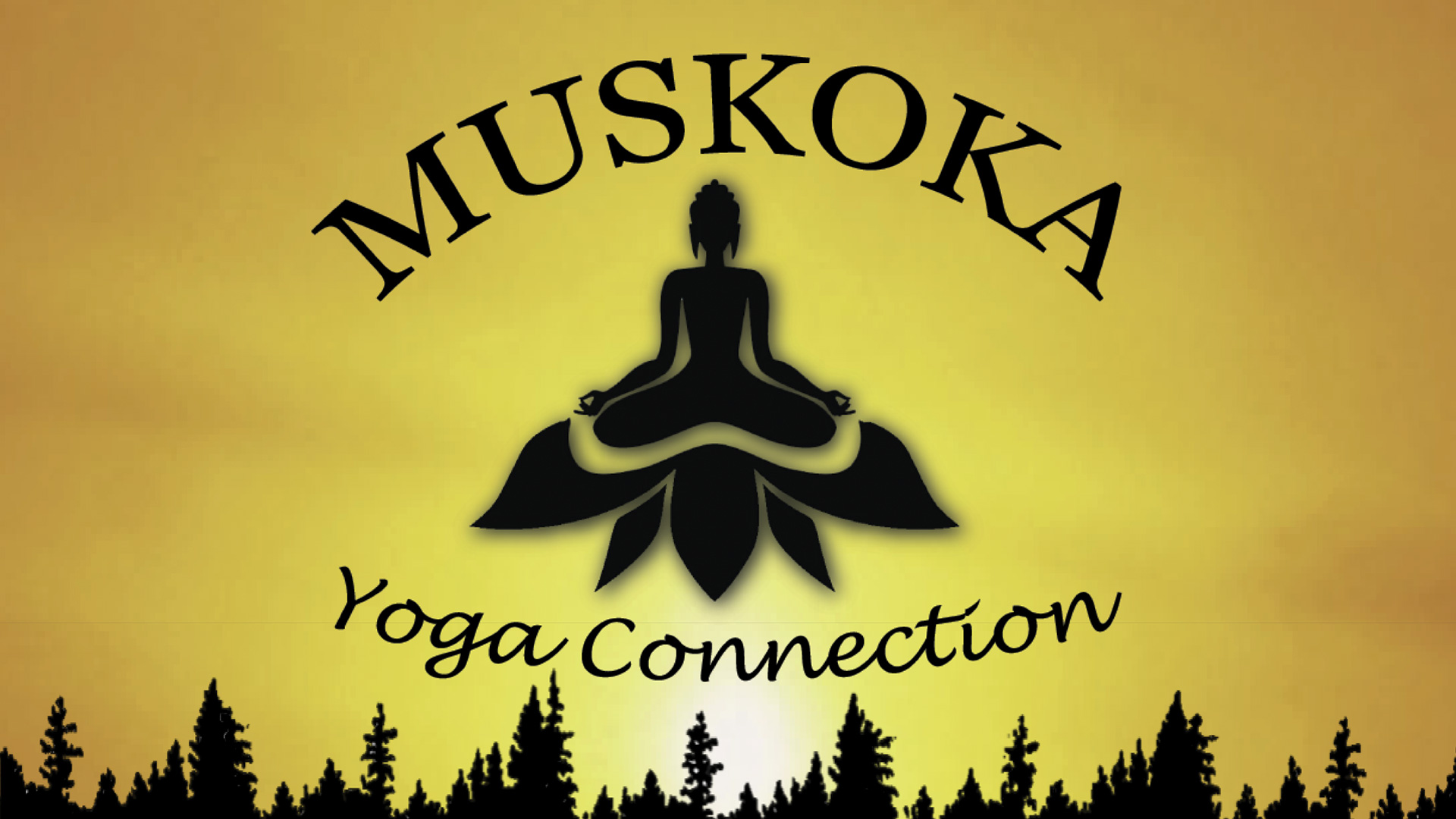 Soul Flow
A Mix of steady vinyasa flow yoga to strengthen and engage the body and mind, mixed with mindful alignment for a deeper place of stillness.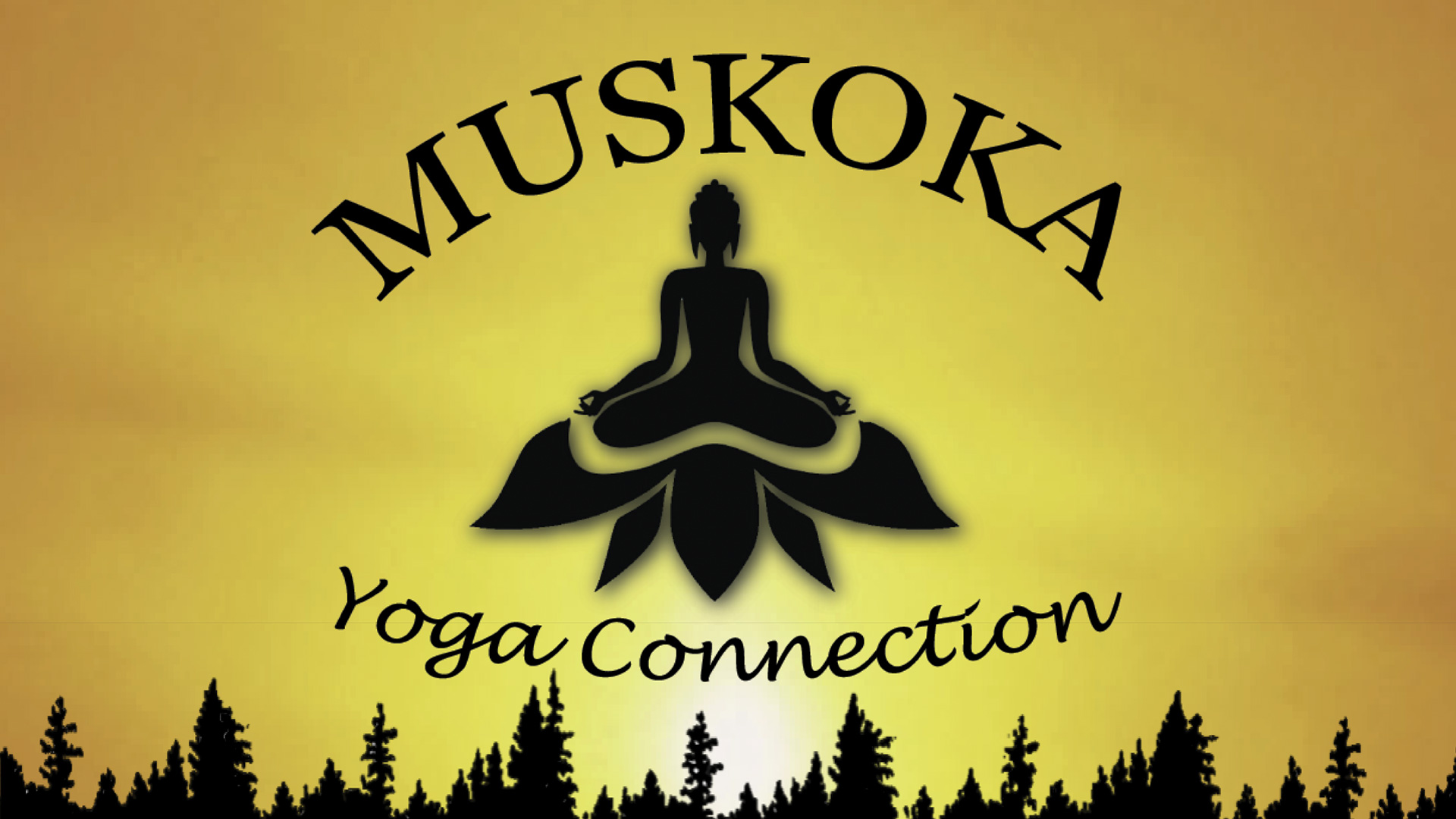 Yin Flow
A gentle pace in which Yin Yoga stretches are alternated with strengthening, revitalizing and more active yoga poises.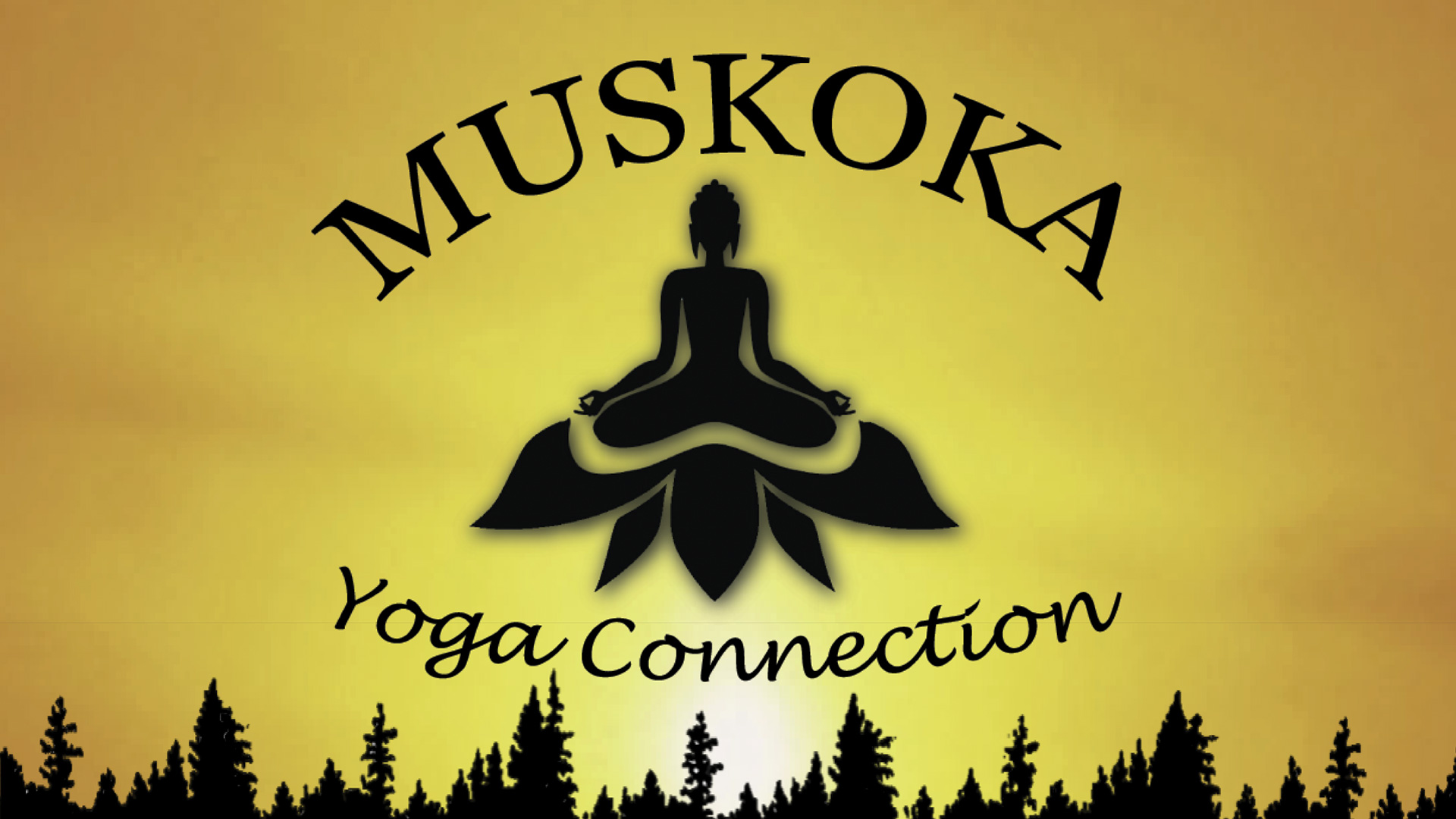 Vinyasa Yin Mix
The Yin style of long held passive poises opens the body to more flexibility and energy while encouraging a contemplative non-reactive quality of mind.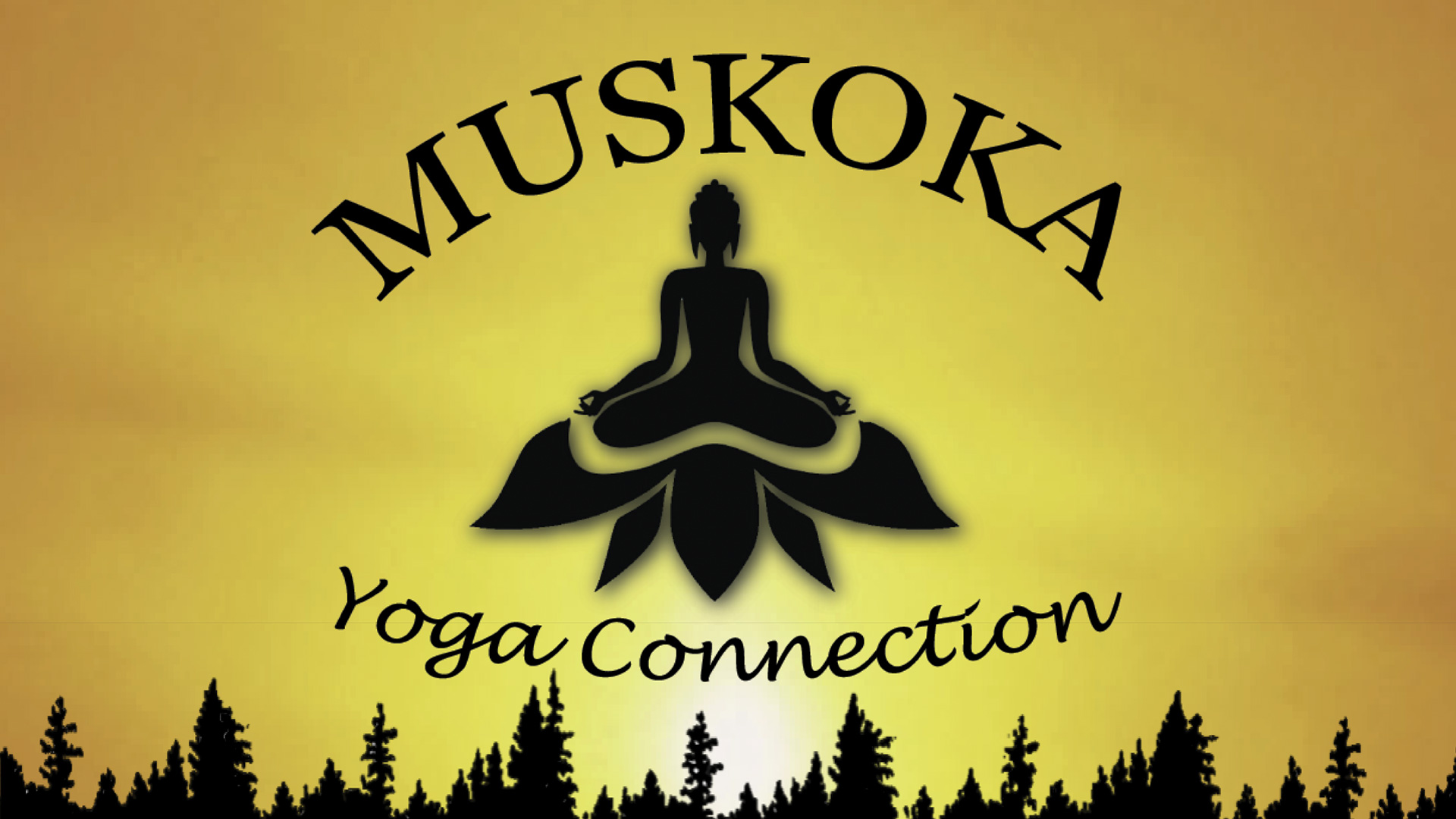 Flowing To The Beats
Flow to the rhythm of something different while you practice. This high energy flow class will feature all styles of music. In this practice you will feel challenged to move to different beats, get out of your head and just get lost in the music.
Amy
With over 25 years of personal practice, Amy Bridle returns as a seasoned yoga instructor, ready to share her wealth of knowledge and experience with you.
Amy's yoga journey began over two decades ago, a testament to her dedication and passion for this ancient art. She honed her expertise through immersion, having graduated from the renowned Sivananda Yoga Teacher Training Course. This internationally recognized certification laid the foundation for her deep understanding of yoga's essence, philosophy, and practices.
Read More
Amy's commitment to excellence extends to her recognition by the Yoga Alliance. She has achieved the coveted 200-hour standard for Registered Yoga Schools (RYS), illustrating her commitment to upholding the highest standards of yoga education. Her training isn't just about postures; it's a holistic approach to nurturing the mind, body, and spirit.
Having lived and studied in a traditional yoga ashram, Amy's teachings are rooted in authenticity. Her time spent in this immersive environment has enriched her understanding of yoga's traditional roots and its transformative power. This knowledge infuses every aspect of her teaching, allowing you to connect with yoga on a profound level.
Amy's specialization lies in Hatha yoga, a harmonious blend of asanas (postures), pranayama (breathwork), and meditation. Her classes are a serene oasis where you'll discover the profound benefits of aligning your body, breath, and mind. Through mindful movement and deep introspection, she guides you towards a state of balance and presence.
Amy envisions yoga as more than just a physical practice—it's a lifestyle that nurtures holistic growth and well-being. Her approach is holistic, emphasizing the interconnectedness of physical, mental, emotional, and spiritual aspects of life. With Amy as your guide, you'll embark on a journey towards self-discovery, self-care, and self-empowerment.
Whether you're a seasoned yogi or a beginner stepping onto the mat for the first time, Amy's classes provide a safe and nurturing space for exploration. Join Amy's classes today and embrace the transformative power of yoga.
Andrea
I spent many years of my life dancing. I loved the creativity, movement and grace that it brought to my life. When I started university, I craved those aspects that the art had offered me. That is when I discovered that yoga filled a similar roll in my life, finding a sense of belonging in myself. I completed my YTT in 2020 and am so grateful for the opportunity to share in the love and passion of yoga together.
Cara
Hello, all! My name is Cara Whitehouse and I'm a purebred born and raised Muskoka girl. I'm a certified yoga instructor, nature enthusiast, mother, child and animal lover and so much more. My objective in this endeavour we call life is to share all of my yoga knowledge, poses, breath work, energy, sweat, love and harmony with all who have this common love. Expressing gratitude collectively for Mother Earth and all life's great gifts on the mat with yoga is one of the best rewards you can give yourself. I look forward to sharing my open heart and energy with each and every one of your beautiful souls,
Namaste
Lucy
Lucy's teaching style is knowledgeable, intimate and thoughtful. Having completed her first 200 yoga teacher training in 2018, Lucy has been passionately teaching yoga for the past five years. Lucy has continued expanding her knowledge of yoga with a total of 1000 hours of training. Known for her gentle approach and soothing voice, Lucy guides students to activate their parasympathetic nervous system through focused attention on breathing (pranayama) and relaxation techniques. Lucy's classes focus on cultivating present moment awareness and deepening understanding of the mind-body connection. With thoughtful intention, Lucy weaves together impactful classes that help calm and unify the mind, body and spirit. Learn more about Lucy through her website www.calmunionyoga.com
Natalie
As a trained competitive dancer growing up I've always loved movement and the space to create your own flow. Yoga is so versatile and I find it beautiful that it is such an inclusive practice. I love that yoga is unique to each individual and being able to guide others through a practice is truly one of the most rewarding experiences. Having dealt with past injuries yoga has allowed me to create a deeper connection with my mind and body. My goal is to help people come back to themselves through working on their mind body connection. My 200 hour YTT has given me the tools to help people access an empowered and sustainable practice. As a trained reiki master I aim to bring love, light and serenity into each practice. I truly feel that when we take the time to balance ourselves it creates the most sustainable inner harmony. I look forward to practicing with you on the mat.
Paige
I am a motivated instructor looking to inspire people through the practice of yoga to connect with their own inner self by personal intentions, meditations, pranayama and asana. Influenced by my 200 hour yoga trauma informed teacher training, my wonderful teachers, peers, environment and worldwide travels I aim to bring a sense of empowerment and belonging to each and every one of my classes. My goal is to have every students leaving my classes feeling relaxed, refreshed and renewed.
Trinity 
Trinity found yoga through a personal practice, then fell further in Love with the practice once she began Hot Yoga through Bikram. Wanting to share her passion for the practice she enrolled in a 5 week immersive yoga teacher training through Prana Yoga College in Vancouver BC. The immersion in this training deepened her love for all aspects of the practice and she is enthusiastic about sharing the benefits with others. Trinity is also an  Energy / Body Worker and Certified Holistic Health Coach, through these practices she leads others to Whole -istic Wellbeing … Body, Mind and Soul. Trinity enjoys assisting others to find more balance, joy and peace in life. She looks forward to welcoming you to her Soulful Hatha Flow Classes.