Monday
| Time | Class | Temp. | Teacher |
| --- | --- | --- | --- |
| 10:15am-11:15am | Restorative Yoga | Warm | Mel |
| | | | |
| 7:00pm-8:00pm | All Levels Power Yoga | Reg | Paige |
Tuesday
| Time | Class | Temp. | Teacher |
| --- | --- | --- | --- |
| 9:00am-10:00am | Hatha Flow | Reg. | Sarah |
| | | | |
| 7:00pm-8:00pm | Deep Flow | Warm | Mel |
Wednesday
| Time | Class | Temp. | Teacher |
| --- | --- | --- | --- |
| 10:15am-11:15am | Power Yoga | Hot | Mel |
| | | | |
| 6:30pm-7:30pm | Full Body Flow | Reg. | Sarah |
Thursday
| Time | Class | Temp. | Teacher |
| --- | --- | --- | --- |
| 9:00am-10:00am | Yin Flow | Warm | Paige |
| | | | |
| 5:15pm-6:15pm | Soul Yoga | Hot | Mel |
Friday
| Time | Class | Temp. | Teacher |
| --- | --- | --- | --- |
| 10:15am-11:15am | Deep Flow | Hot | Mel |
| | | | |
| 5:30pm-6:30pm | Soul Flow | Warm | Paige |
Saturday
| Time | Class | Temp. | Teacher |
| --- | --- | --- | --- |
| 9:00am-10:00am | Power Flow | Warm | Cara |
| | | | |
| | | | |
Sunday
| Time | Class | Temp. | Teacher |
| --- | --- | --- | --- |
| 9:30am-10:30am | Soul Flow | Hot | Paige |
| | | | |
Age Requirements:
Hot Yoga

Age 18+ for independent attendance
Age 16+ with parental accompaniment

Warm Yoga – 14+ with parental accompaniment
Regular Yoga 14+ with parental accompaniment
Classes with 0 participants registered will be cancelled one hour prior to class start time.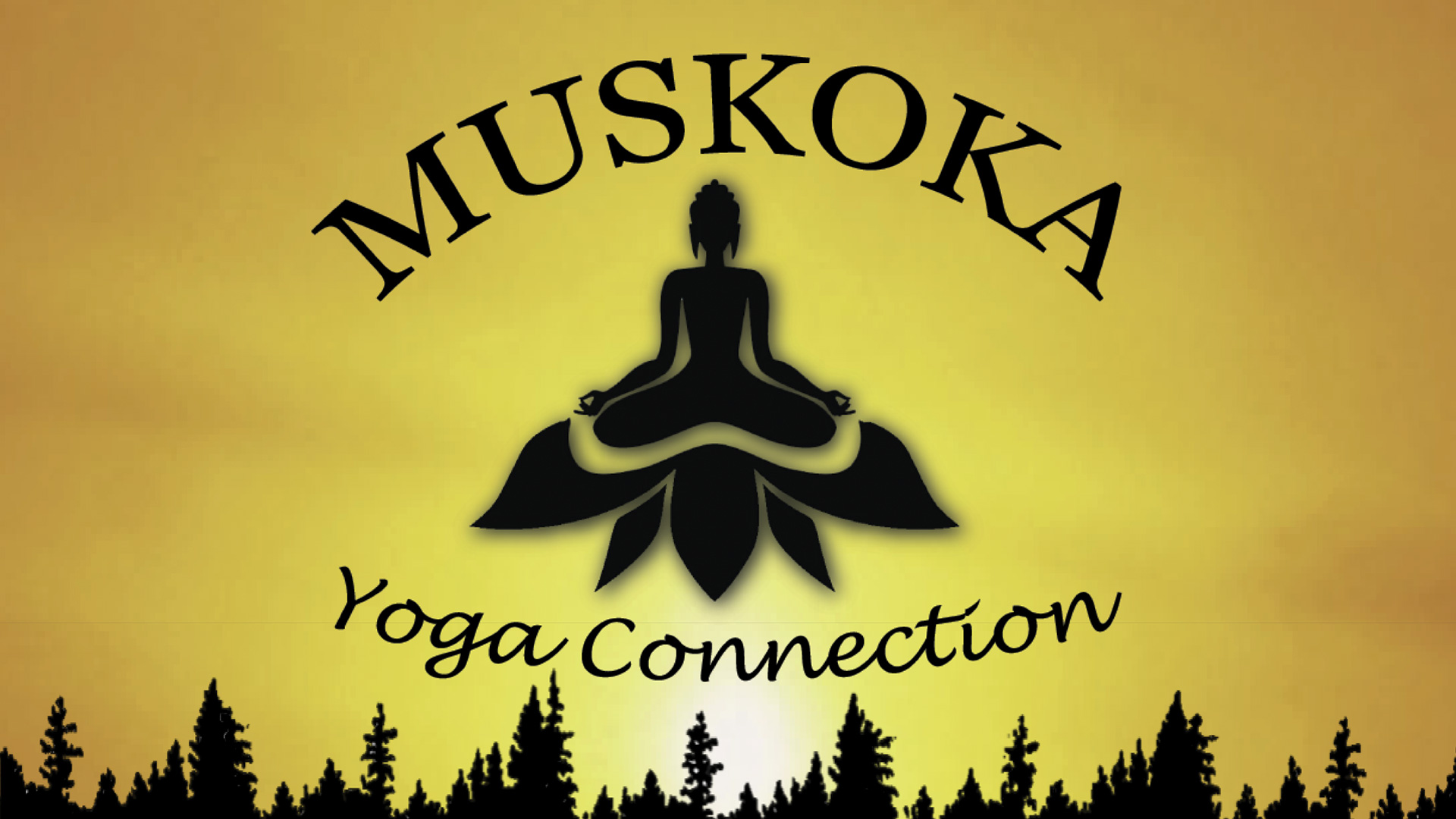 Hatha Flow
A daytime class that flows through a grounding yoga sequence to help you open and energize the body and to restore balance from within. Deepen your understanding of the postures, alignment in the body, breathing and relaxation techniques.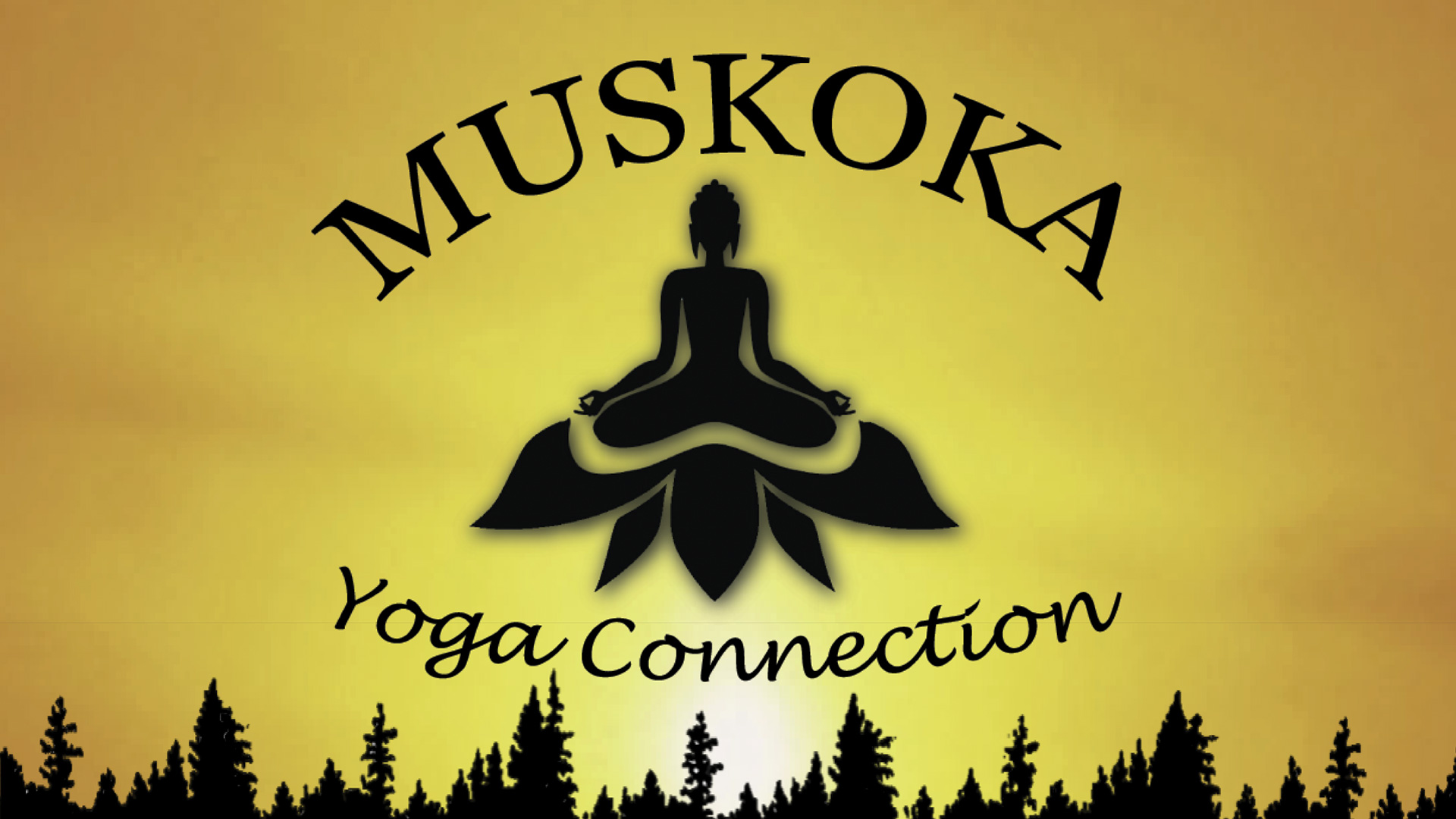 Full Body Flow
Flow through a sequence of yoga poses that reach all parts of the body. Focus on connecting the breath with your movement to create a moving meditation and restoring a feeling of balance in your inner world.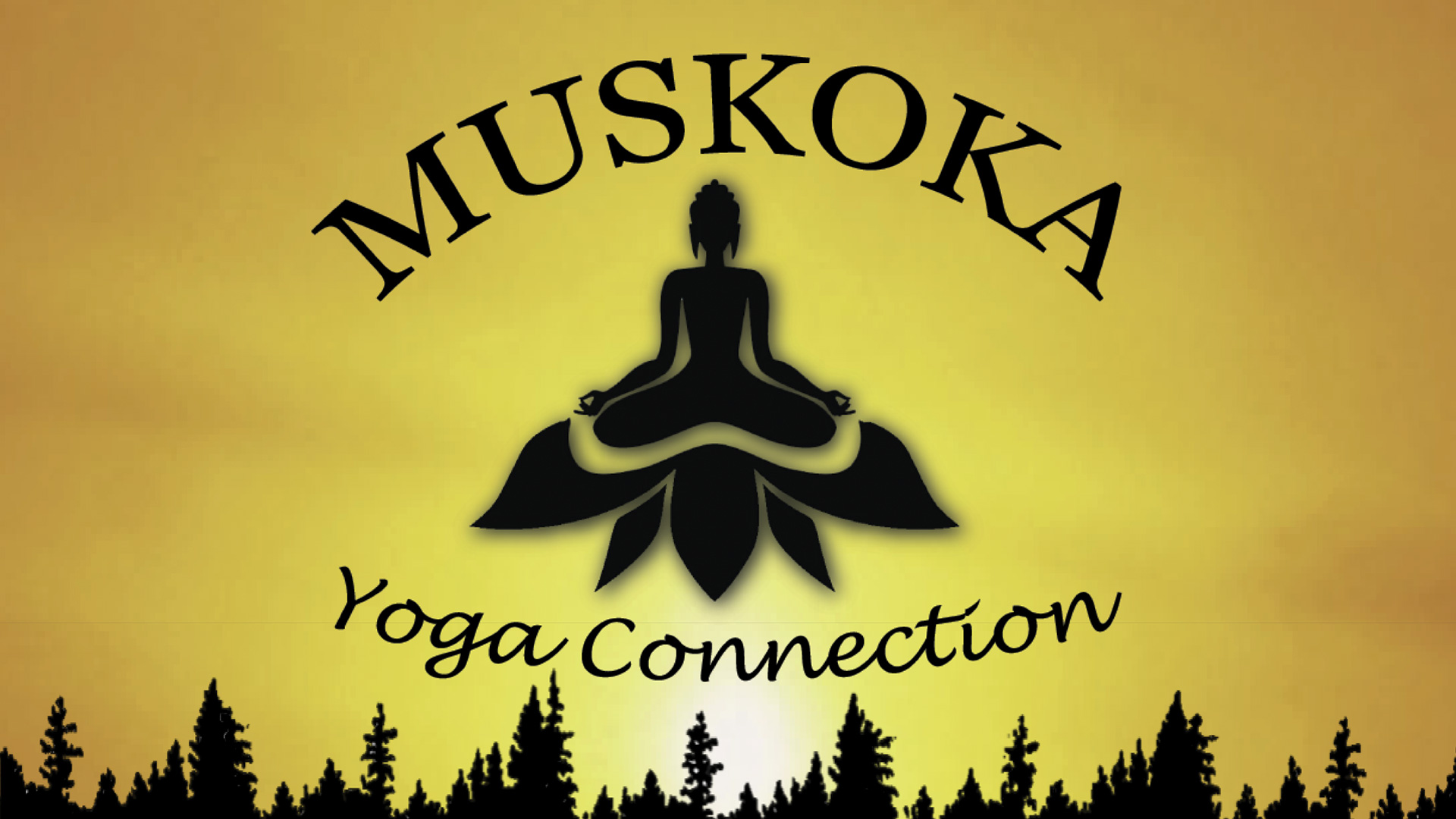 Restorative Yoga
A passive meditative Form of Yoga that allows you to focus on your breath while releasing tension in your body.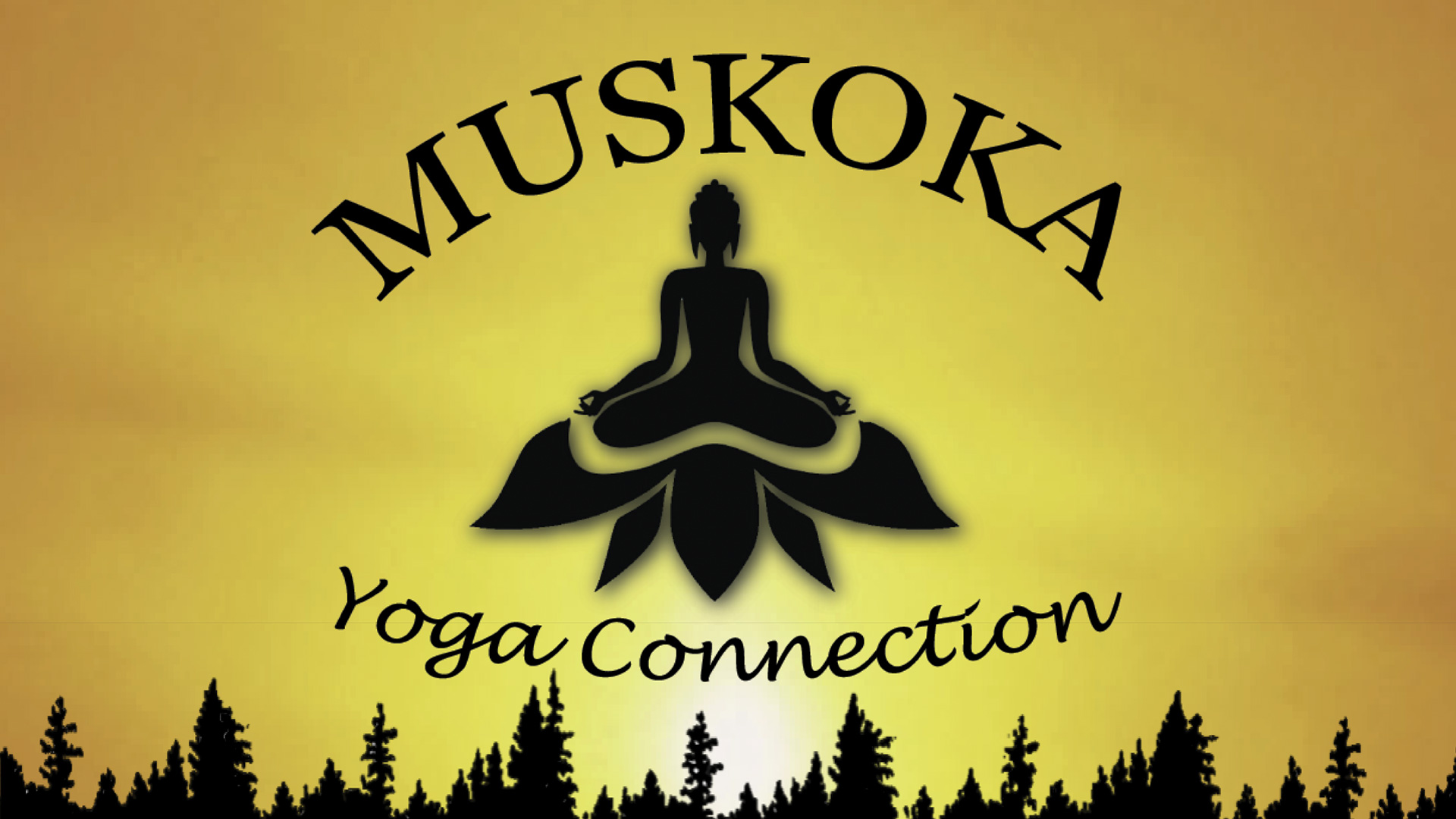 Power Yoga
Is a dynamic activity that emphasizes on strength, flexibility and endurance.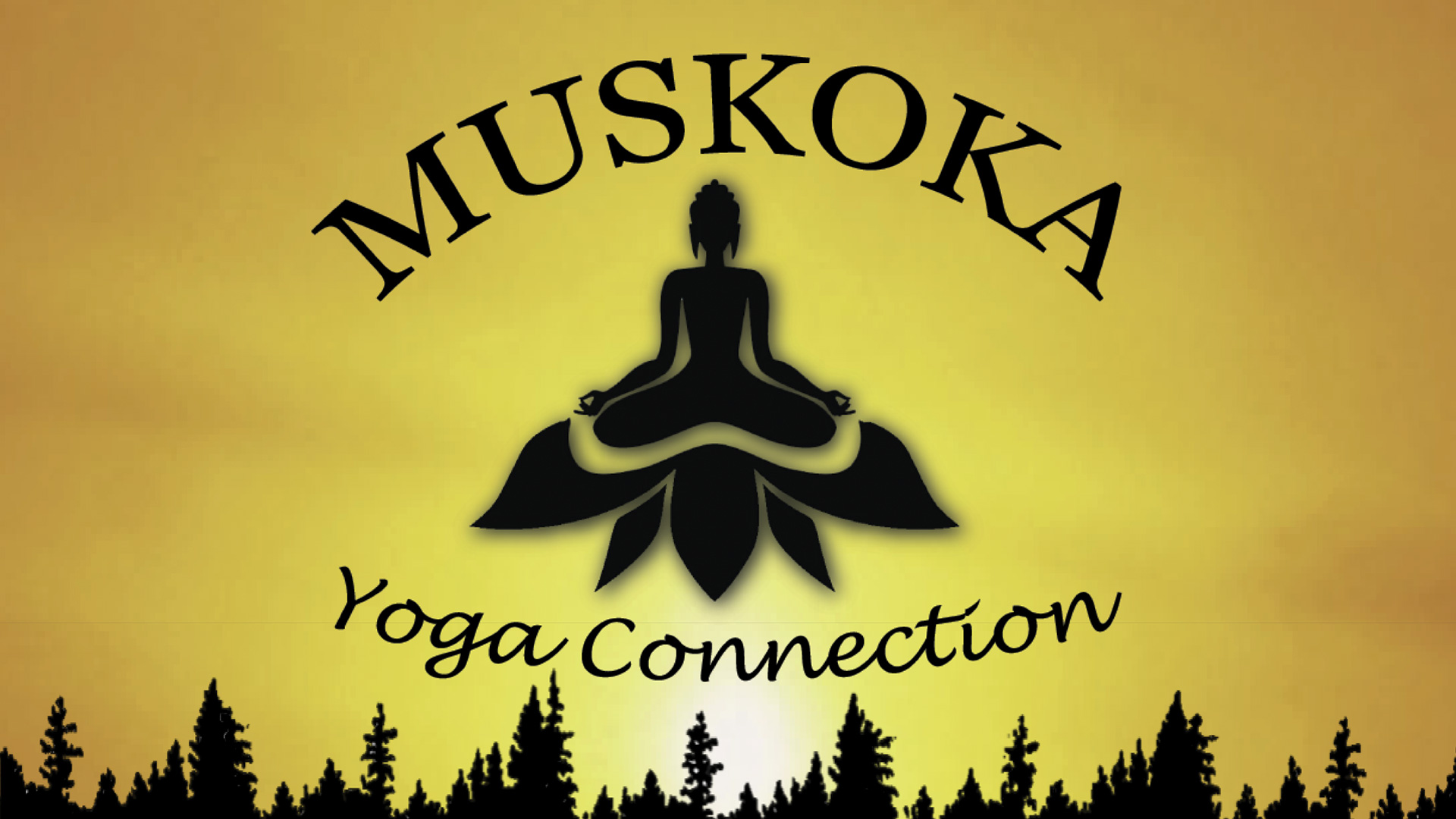 Deep Flow
Is a vigorous yet accessible vinyasa flow class that will explore Creative, fluid movement combined with purposeful holds in a variety of postures.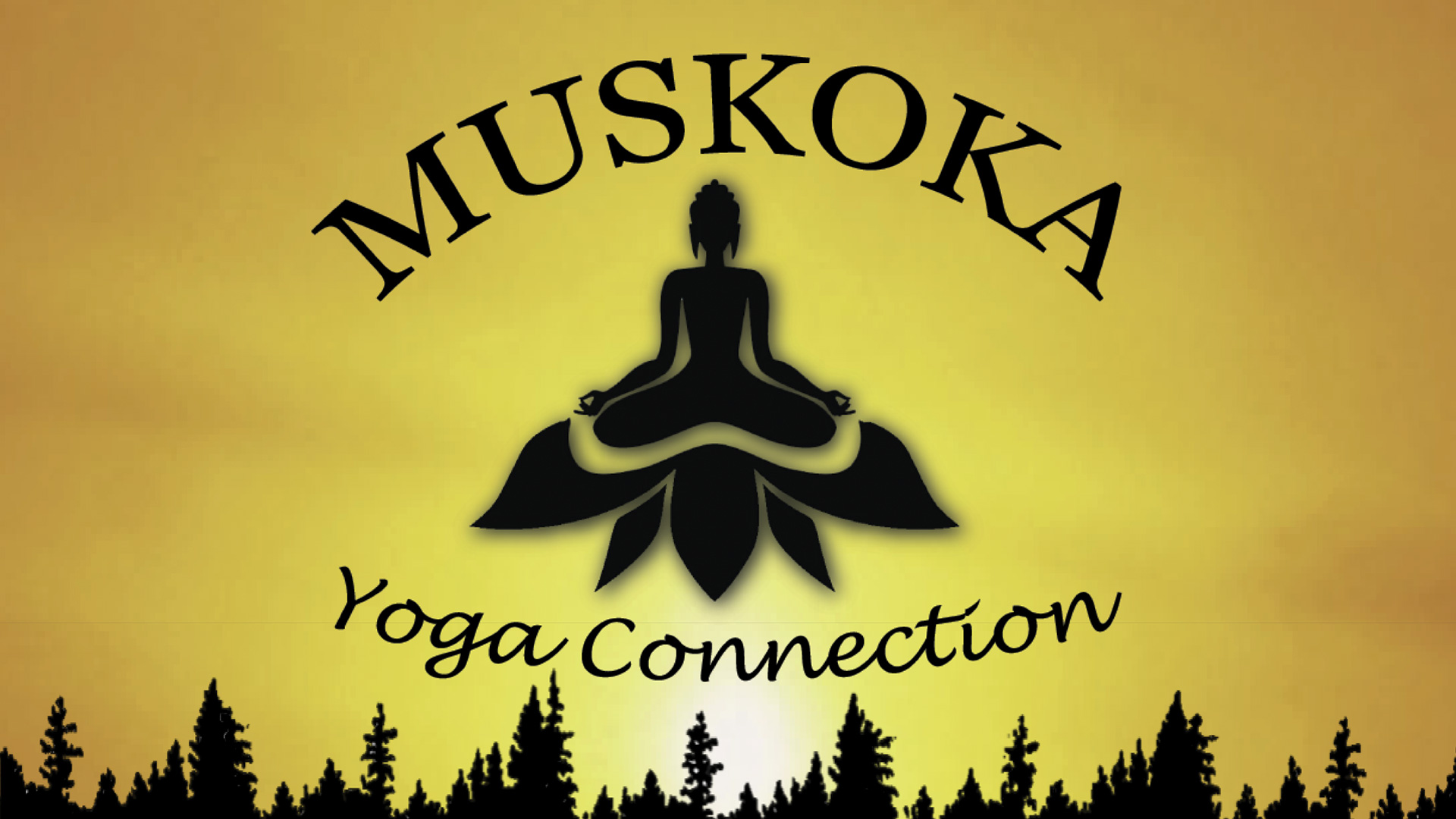 Soul Flow
A Mix of steady vinyasa flow yoga to strengthen and engage the body and mind, mixed with mindful alignment for a deeper place of stillness.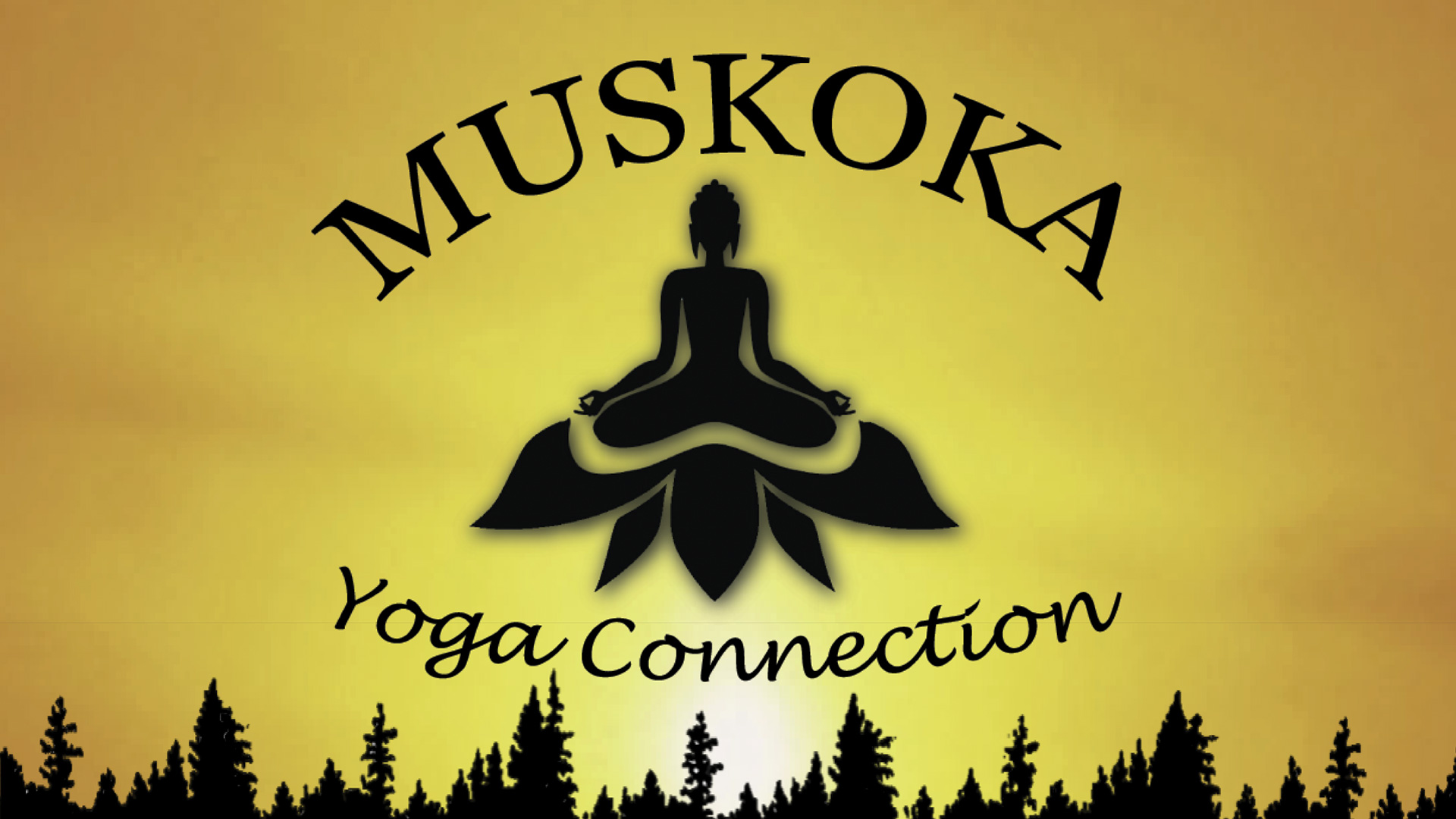 Yin Flow
A gentle pace in which Yin Yoga stretches are alternated with strengthening, revitalizing and more active yoga poises.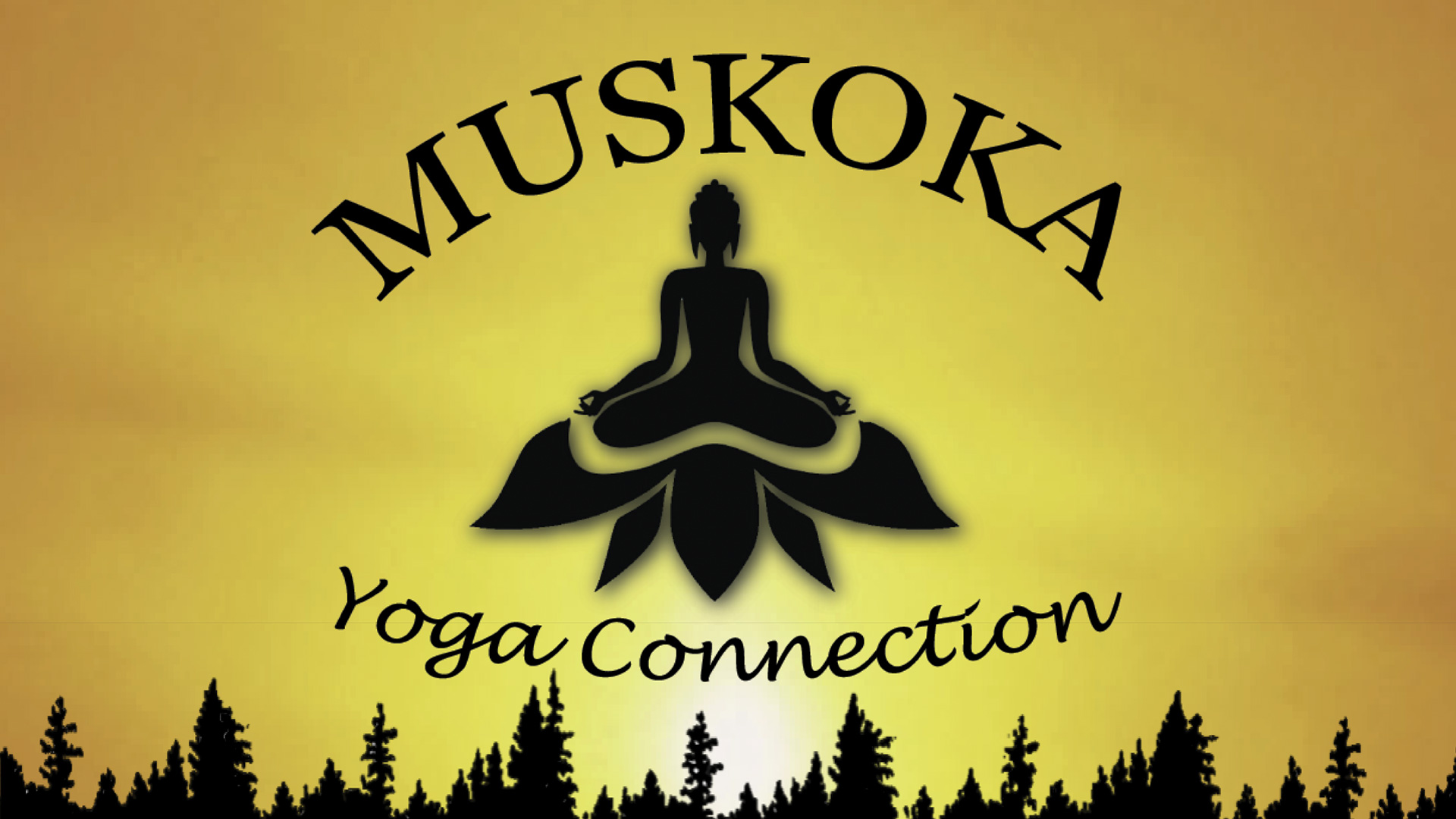 Vinyasa Yin Mix
The Yin style of long held passive poises opens the body to more flexibility and energy while encouraging a contemplative non-reactive quality of mind.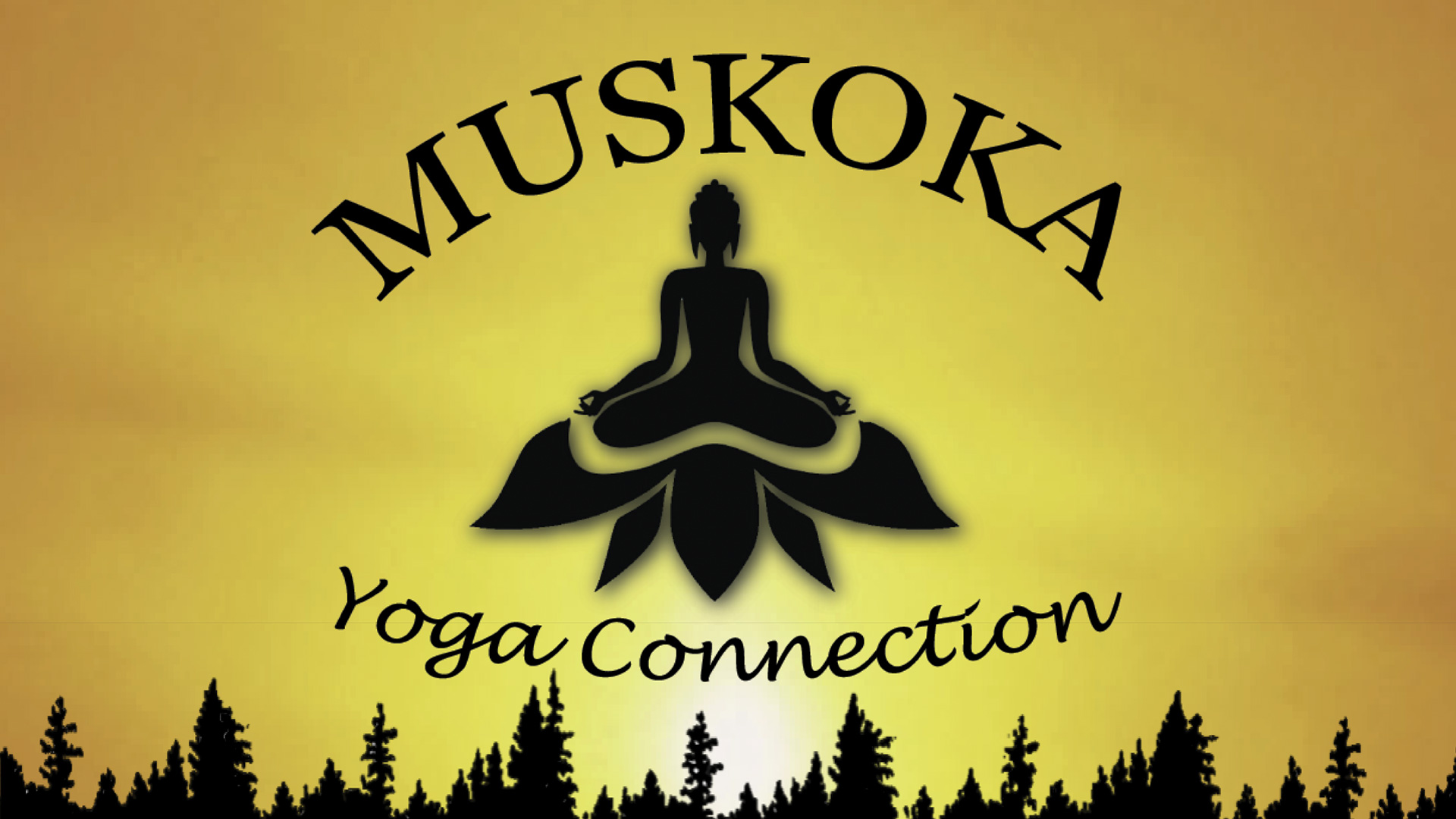 Sign Up Today
Create an Account and purchase a New Yoga Class today.
Mel

I was 25 and pregnant with my first son when I started yoga. I was timid, insecure and had very low self esteem. Now a single mother of two amazing boys, life is busy and there are days where I have to juggle being the mom, the dad, the chauffeur, the confidant, the counselor, the maid and the chef, all at the same time, which I would never change as they are my life. Through it all, I have found freedom, peace and life balance again with yoga. I believe you have to take time to nourish yourself in order to be your best self for everyone else in your life.
300hr YTT Certified Yoga Instructor, Reike Energy Healing Master, Perform Ion Foot Detoxin, Wellness Life Coach
Paige
I am a motivated instructor looking to inspire people through the practice of yoga to connect with their own inner self by personal intentions, meditations, pranayama and asana. Influenced by my 200 hour yoga trauma informed teacher training, my wonderful teachers, peers, environment and worldwide travels I aim to bring a sense of empowerment and belonging to each and every one of my classes. My goal is to have every students leaving my classes feeling relaxed, refreshed and renewed.
Sara
Sara grew up as an athlete and after years of playing sports started to notice significant knee pain impacting her daily life.  Over 10 years ago she started practicing yoga while trying to find ways to heal her knee pain. Not only did yoga completely resolve her physical pain, she began to notice the mental, emotional and spiritual aspects that started to expand her connection to herself and her experience of the world around her. She began exploring different types of yoga through different teachers and studios but fell deeper in love with the practice when she realized she could create a personal home practice that grounded her and filled her with love as she travelled the world and then began working in the corporate world.
Read More
Eventually Sara embarked on a trip to India with the desire to experience yoga where it is rooted in the culture, to deepen her practice and complete her yoga teacher training. This started her journey towards integrating yoga as a lifestyle, holding space for others to practice yoga and continuous trainings. It still amazes her to witness the power of this practice that can truly transform our lives and lead us towards a deeper alignment with our truest, healthiest selves. Sara's classes are an invitation to care for your whole being, by connecting to your breath, a beautiful playlist and a flow of movement. Sara loves to include meditation and mindfulness, sound healing and full body relaxation in her classes.
Cara
Hello, all! My name is Cara Whitehouse and I'm a purebred born and raised Muskoka girl. I'm a certified yoga instructor, nature enthusiast, mother, child and animal lover and so much more. My objective in this endeavour we call life is to share all of my yoga knowledge, poses, breath work, energy, sweat, love and harmony with all who have this common love. Expressing gratitude collectively for Mother Earth and all life's great gifts on the mat with yoga is one of the best rewards you can give yourself. I look forward to sharing my open heart and energy with each and every one of your beautiful souls,
Namaste