Bracebridge, ON
Our Programs
The Facility
Established in 2008, Muskoka Dance Connection is located in Bracebridge, Ontario. It is a 5000 sq ft building, offering state of the art Rosco surfaced sprung flooring. Our three spacious studios are equipped with viewing windows, wall to wall mirrors and double barres. The waiting area is a comfortable place for family, friends and dancers to relax or prepare for class.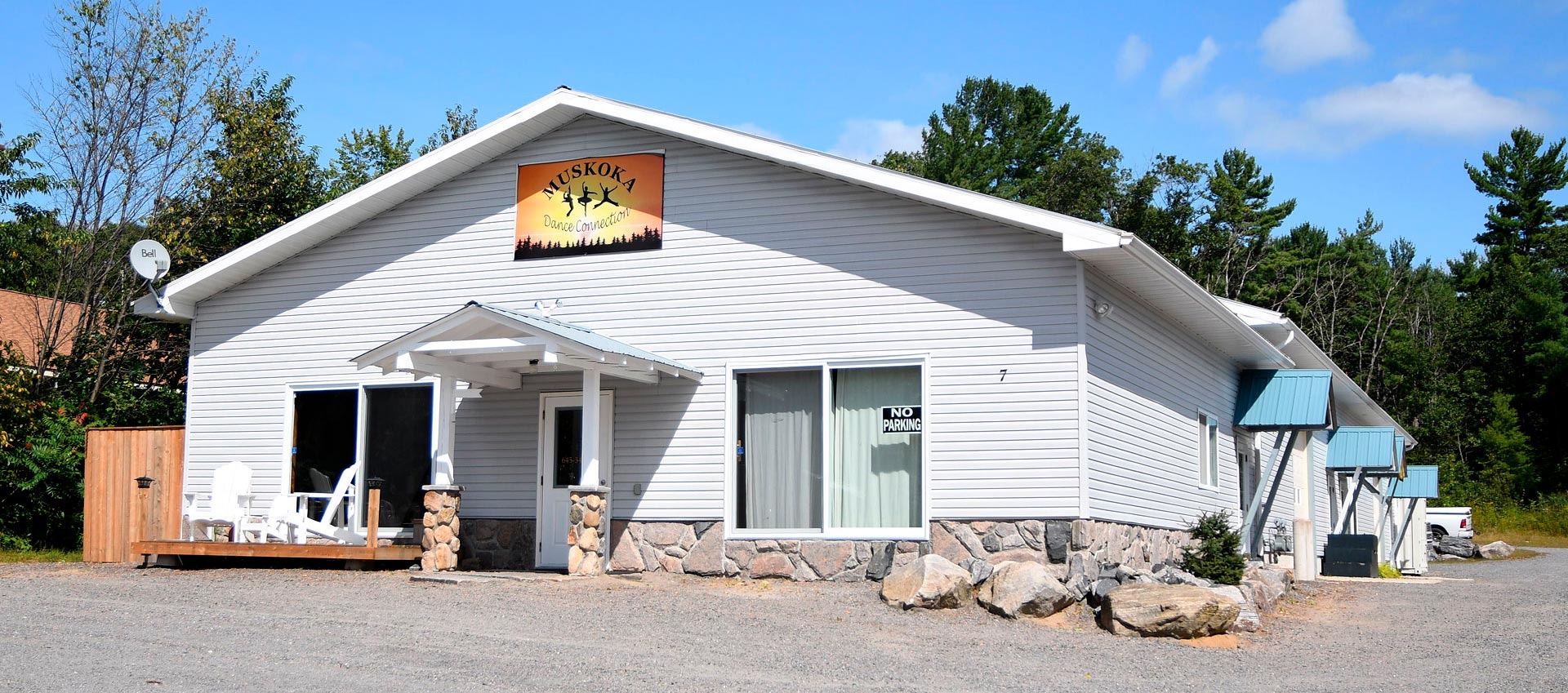 Studio Etiquette
No GUM, FOOD or DRINK allowed in the studio. However bottled water is permitted.
No outdoor shoes are permitted in the studio, changeroom or anywhere past the front waiting area.
No long or loose fitting jewelry is permitted.
No student should leave class without permission.
No parents or siblings are allowed in the studio during class time. Observation windows are available for your viewing. Please be advised that under certain circumstances the viewing windows may be closed.
The studio is not responsible for any lost or stolen articles. Please leave your valuables at home.
Muskoka Dance Connection cannot provide direct supervision for younger students before and after class.
We will try our best to ensure that absent students receive notices distributed in class; however the studio bulletin board should be checked frequently, as all notices will be posted and emailed
Please be sure to read our white board beside the front door, as it is updated weekly and has pertinent information.
Policies
There will not be any refunds for missed classes due to weather or illness. Classes cancelled by the studio will be re-scheduled or the student will be directed to another class of their level.
Snow Day Classes will not be made up unless more than one class on the same day is cancelled.
Muskoka Dance Connection may

not

cancel classes even if a snow day is called for schools. Cancellation messages will be placed on the voice mail and on our private Facebook page by 3:00pm. If you have any doubt please call the studio.
Classes Interrupted because of any pandemic will continue on Zoom.
Withdrawl
To withdrawl from a class, please email a letter to the office. Refund will be determined according to the payment schedule and classes attended. Any cheques not yet cashed will be returned. No refunds will be given after April 1<sup>st</sup>.
Costumes
A

deposit

of $50.00 per student payable by cheque. This deposit is non-refundable after January 1st. The balance is due when exact costs are determined prior to costume distribution. Costumes range in price between $80-$150, keeping in mind age and level of student.
Studio Dress Code
Body placement and alignment are impossible to correct when hidden by baggy clothing or long shirts; therefore, the following dress code must be adhered to.
HAIR FOR ALL CLASSES MUST BE NEATLY PULLED BACK FROM FACE AND NECK AND SECURED. HAIR MUST BE IN A BUN FOR BALLET. FOR FURTHER DETAILS CLICK ON THE GENRE.
If you have any questions about the school or the training you or your child are receiving, do not hesitate to contact us. It is our hope that working together with you, we may develop a mutually beneficial relationship for many years to come! dance@muskokadanceconnection.com
Class Tuition
Classes begin in September (After the first week of school) and run weekly until our year end performances in June. There are 37 weeks in our dance year, 33 weeks for our Monday students.
Please call (705) 645-3476 or email us (dance@muskokadanceconnection.com) for tuition information.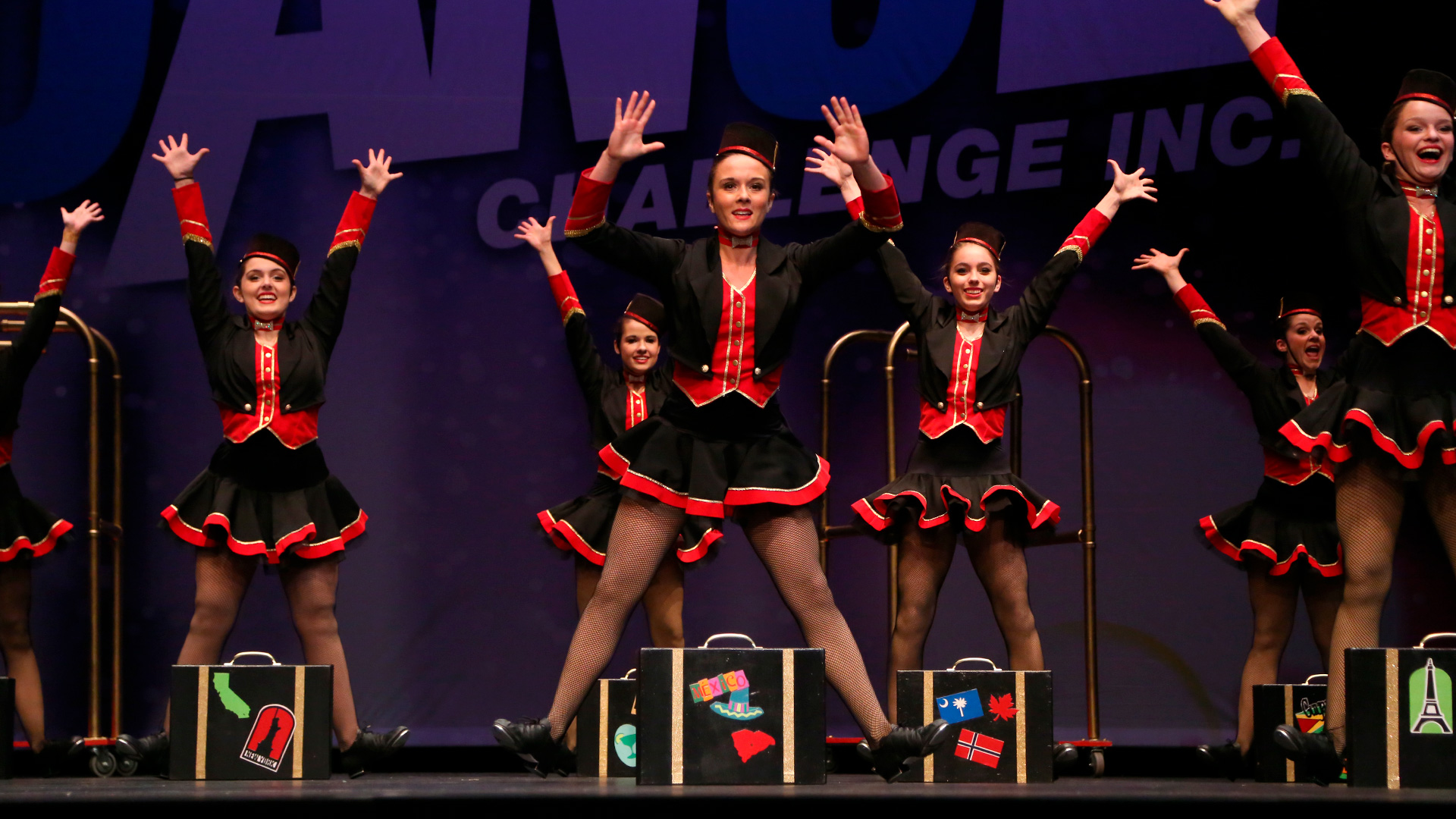 Tap
Tap (4+yrs) is a form of dance in which the feet create rhythmic sounds. This lively rhythmic tapping makes the performer not just a dancer but also a percussive musician.
Read More
Studio Dress Code:
Any colour dancewear. NO streetwear, baggy pants, shorts, midriff tops or t-shirts. (Ages 4-9)Black, patent leather or leather Mary Janes. (Ages 10+) Black, leather tap oxfords.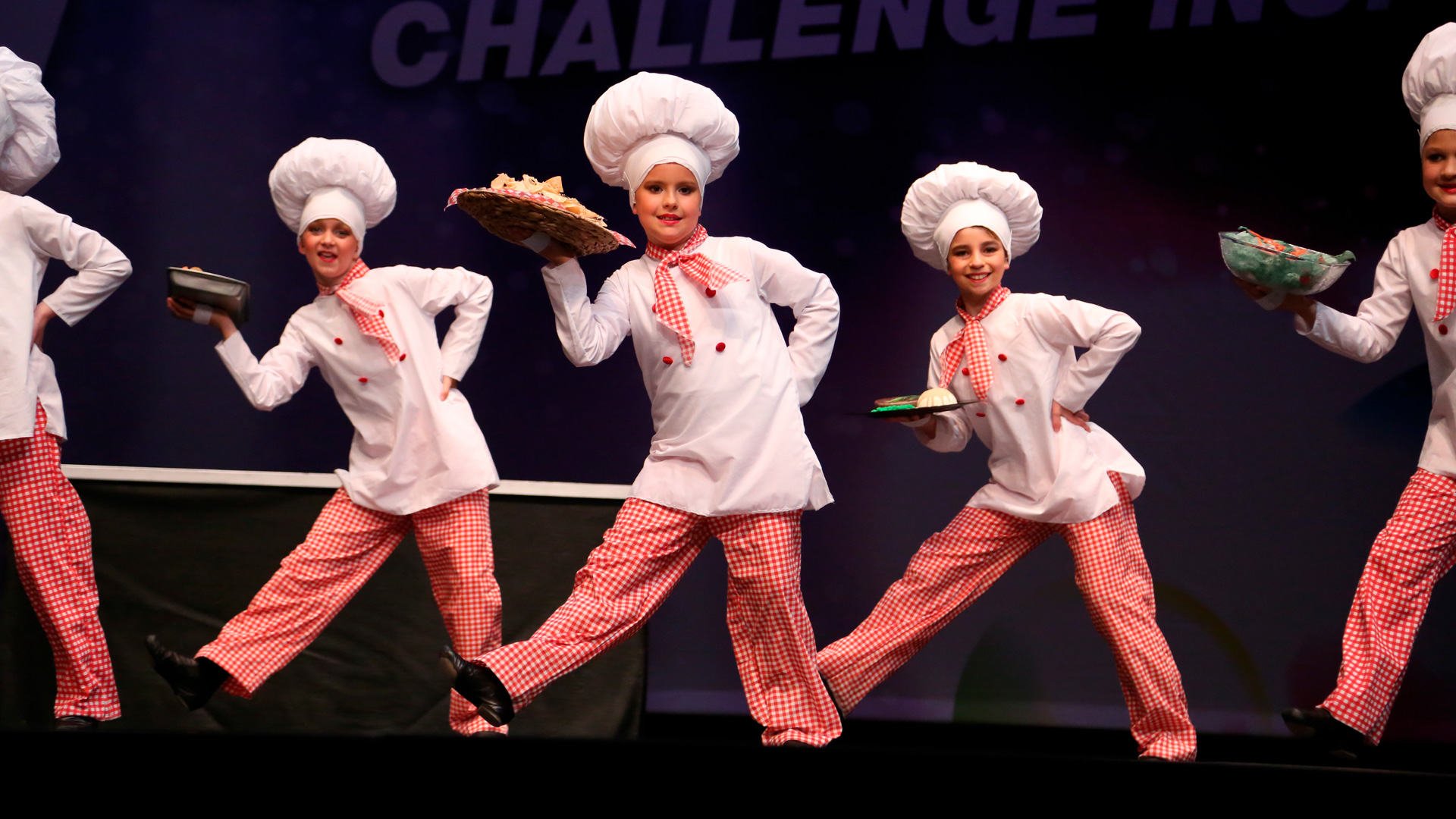 Musical Theatre
This class incorporates Jazz Dance with acting and storytelling to songs. Students do numbers from shows and build a repertoire of Musical Theatre knowledge. Students have fun learning to be comfortable on stage while enjoying their art. Previous or Current Jazz dance training is a pre requisite for this class.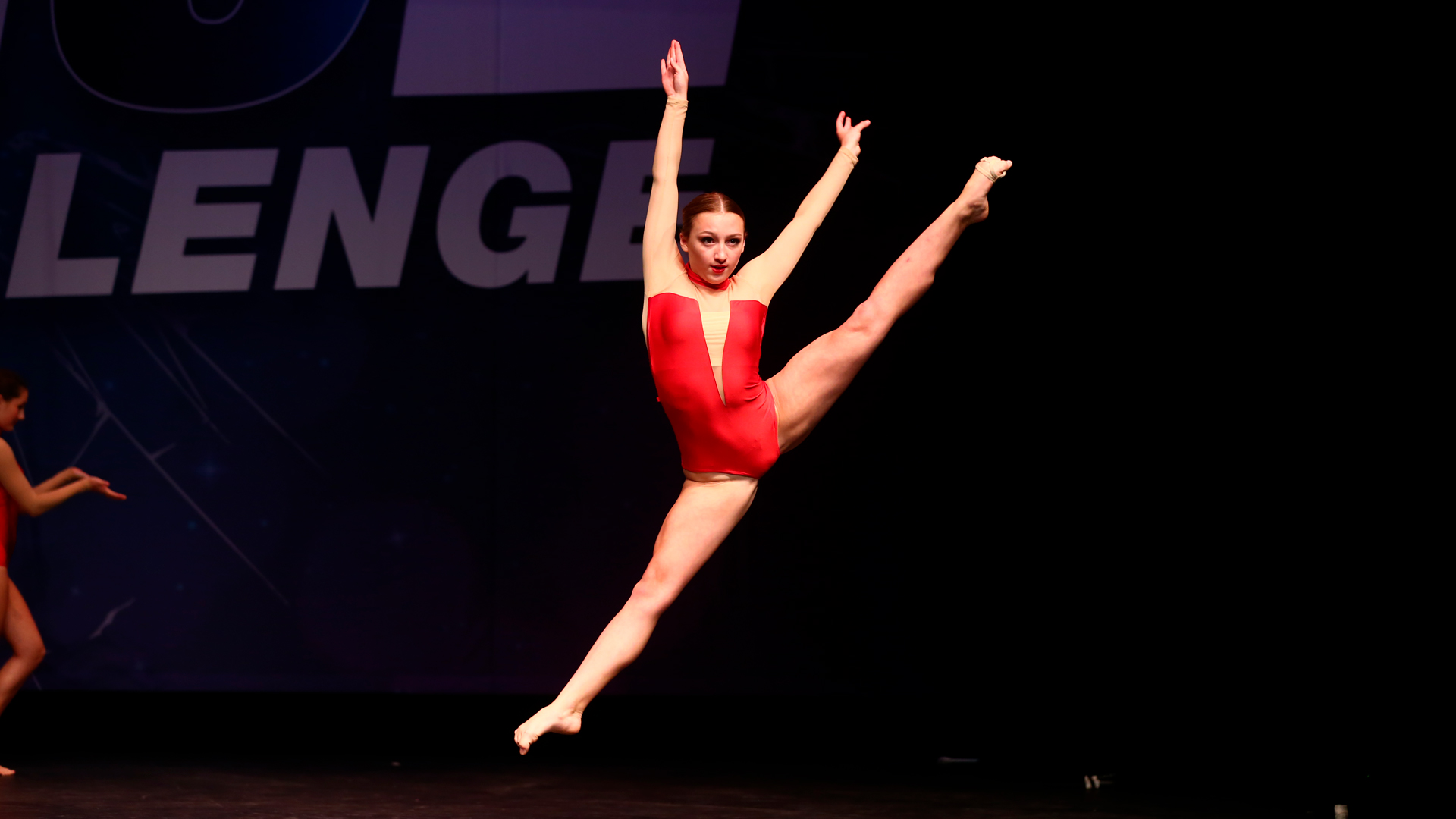 Lyrical/Contemporary
Lyrical/Contemporary (12+yrs) gives students the opportunity to explore the art of contemporary movement. It is a unique style that allows dancers to examine their spatial awareness and self expression.
Read More
Studio Dress Code:
Any colour dancewear. NO streetwear, baggy pants, midriff tops or t-shirts. Foot thongs, half soles or bare feet.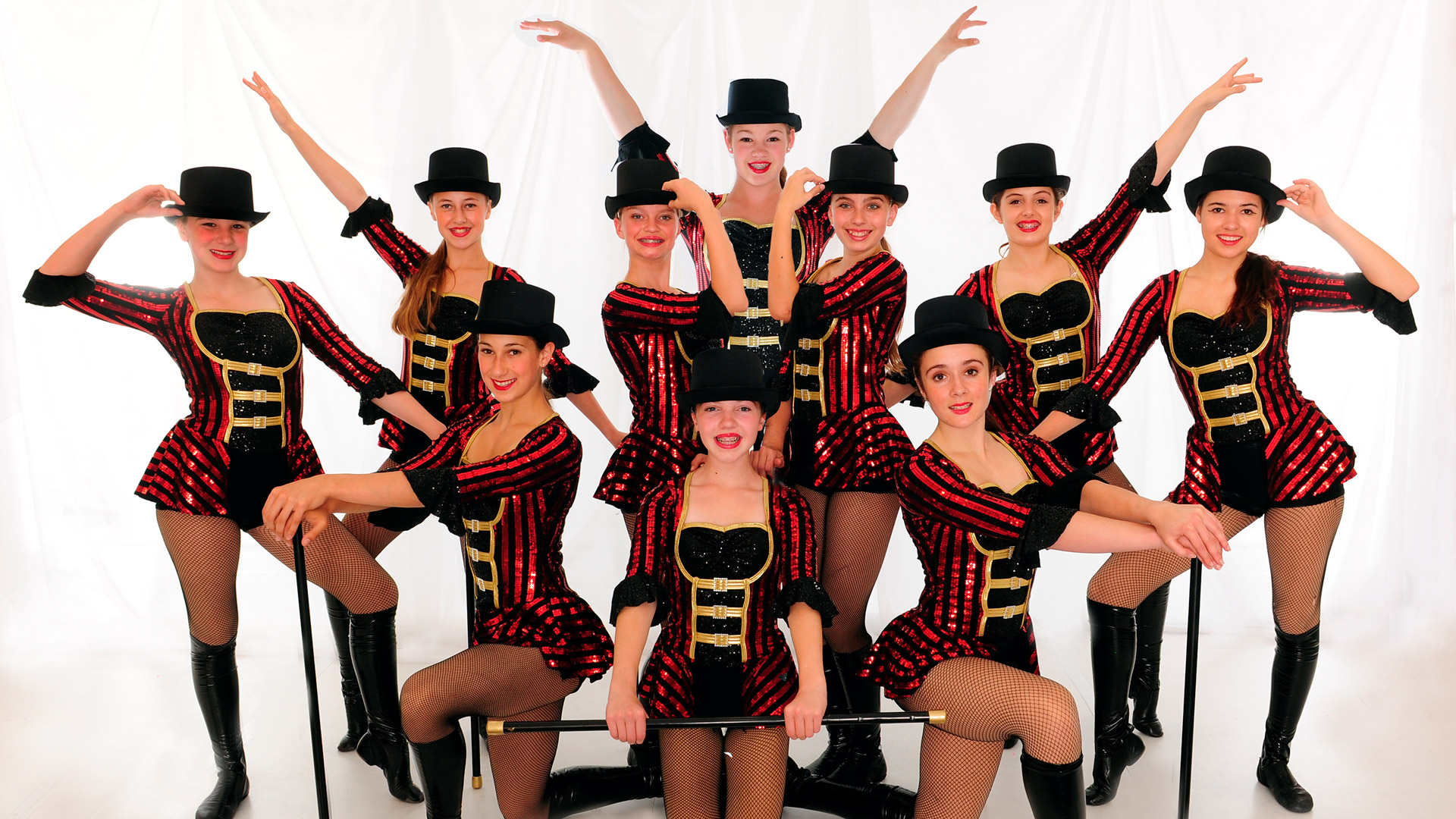 Jazz
Jazz (4+yrs) is an expressive and energetic dance discipline presented in a fun and exciting manner with emphasis on correct technique. Classes begin with a structured warm-up designed to develop flexibility and build strength, followed by centre work and across the floor progressions.
Read More
Studio Dress Code:
Any colour dancewear. NO streetwear, baggy pants, midriff tops or t-shirts.
(Ages 6-13) Beige split-sole jazz oxfords (slip-on)
(Jazz 14+) Black split-sole jazz oxfords (slip-on)
Comp. Students  Please Talk To Your Teacher Prior To Any Shoes Purchases. Please note that some shoes may be dyed to match costumes for year end show.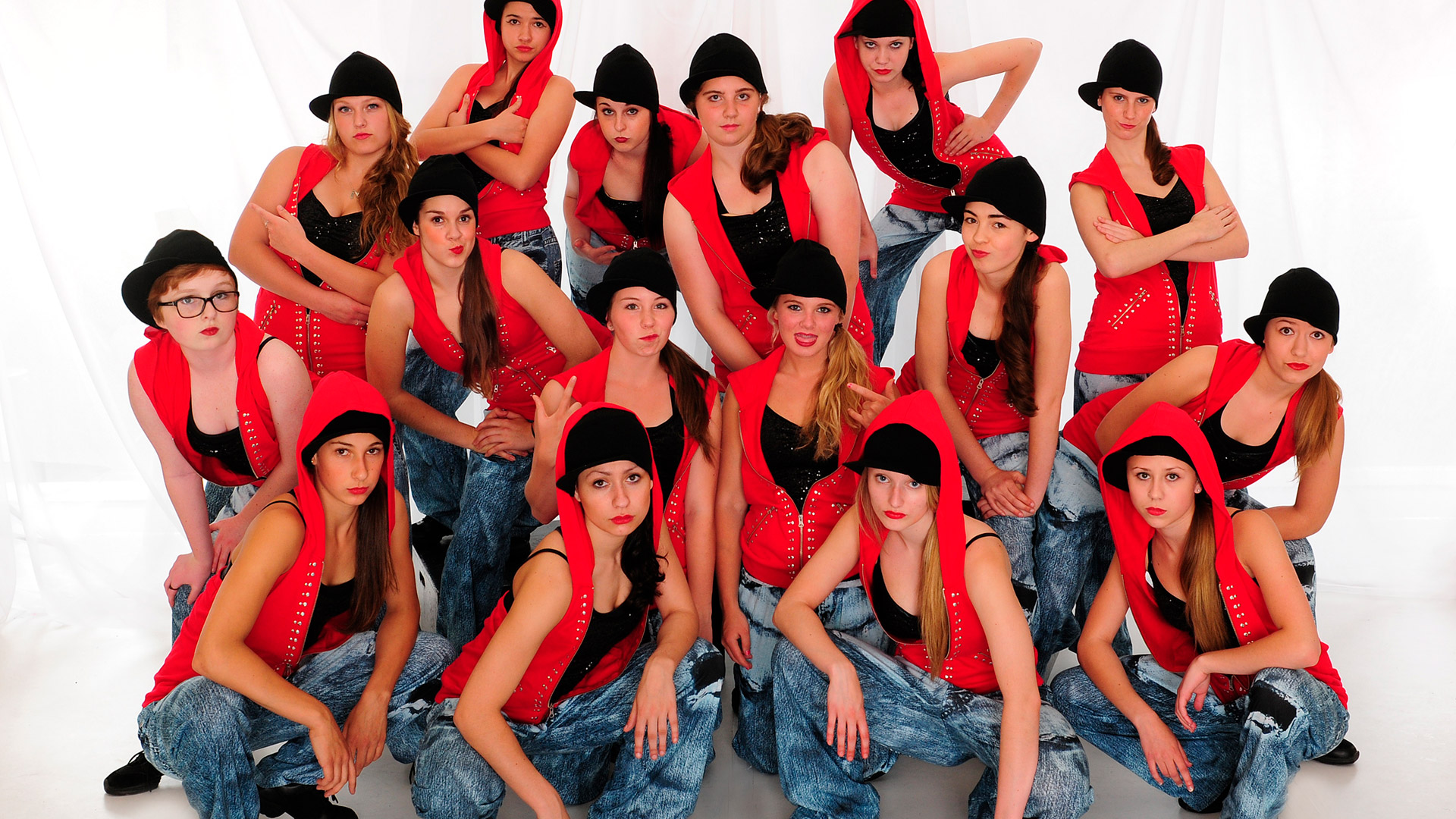 Hip Hop
Hip Hop (5+yrs) teaches the latest, most innovative urban dance technique. Using age appropriate music, each class consists of a warm up and stretch, choreography and freestylin'. Bring some attitude and a little individual style.
Read More
Studio Dress Code:
Moveable activewear. Black hip-hop dance sneakers or indoor runners. NO OUTDOOR SHOES.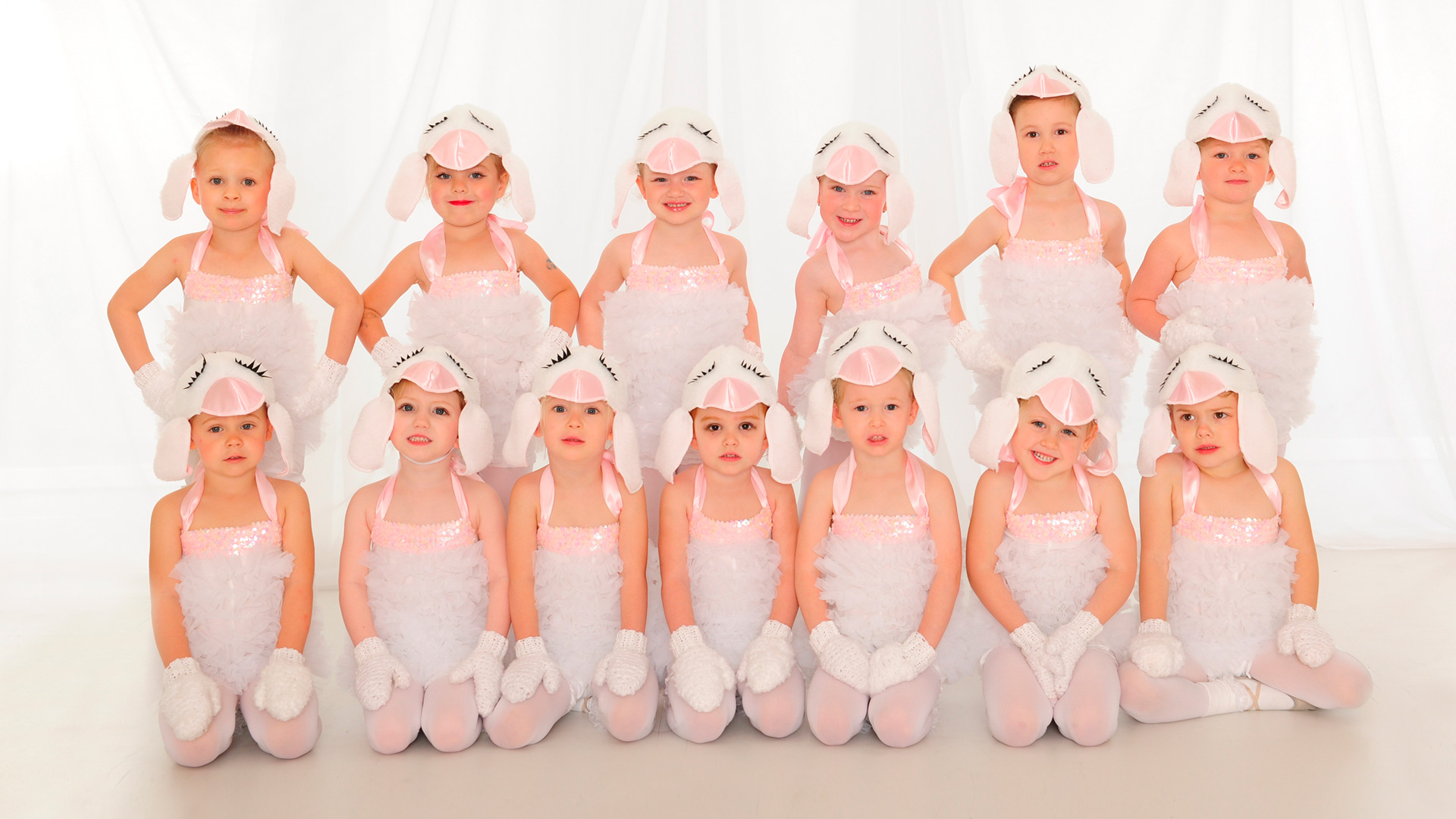 Creative Movement
Creative Movement (3+4 yrs) is a fun filled class that will introduce your child to dance, combining ballet with creative movement. Classes develop co-ordination, imagination and basic dance skills.
Read More
Studio Dress Code:
Any coloured bodysuit and tights.
Pink ballet shoes or gymnastic slippers.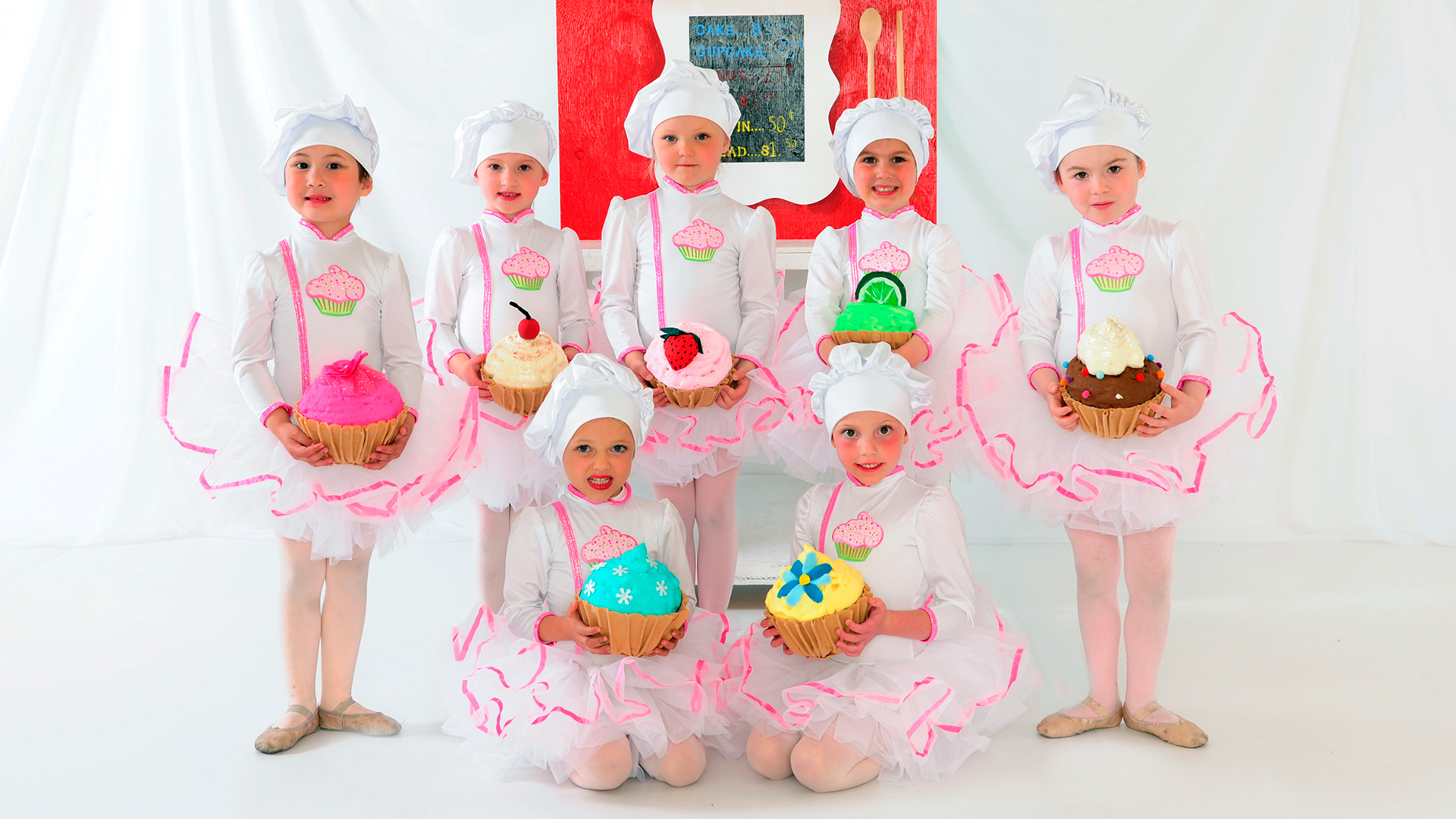 Ballet
Ballet (4+yrs) classes focus on technique and strength while promoting grace and poise. Classes will incorporate barre and centre work, adage, petite and grand allegr and across the floor technique. This discipline is the basis of dance helping to shape the body, mind and spirit.
Read More
Studio Dress Code:
Any style Black Bodysuit.
Ballet Pink Tights and Pink Leather or Canvas ballet slippers.
*HAIR MUST BE IN A BUN FOR EVERY CLASS*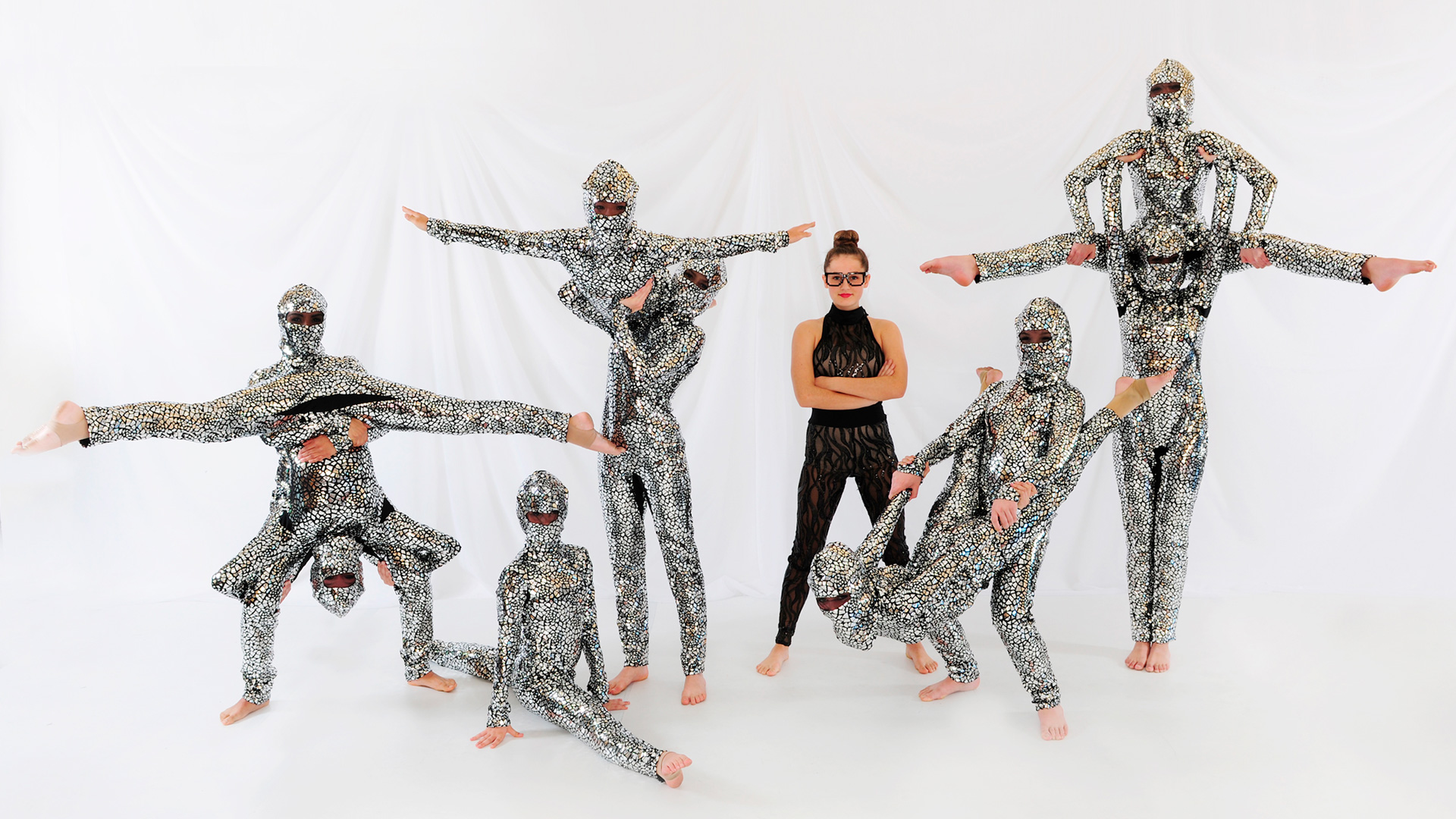 Acro
Acro (5+yrs) Elements from gymnastics and dance are blended together in a fun and exciting way. Flexibility, control and strength are the focus of this discipline.
Read More
Studio Dress Code:
Bodysuit of choice with footless tights or shorts. Barefeet only, no socks.